In thousand miles-(oh, Mama!)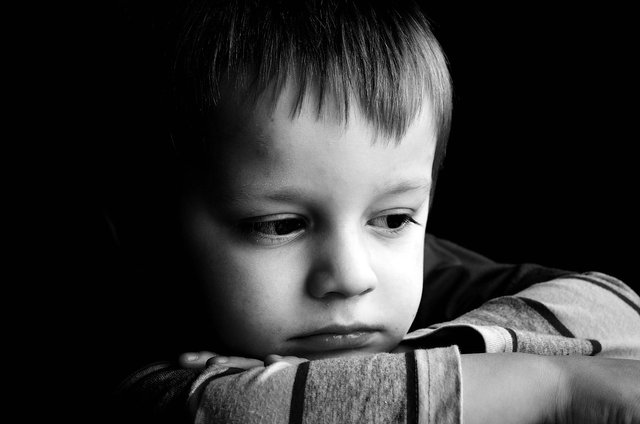 image source
I don't have a chance to see you,
Neither hugging nor simply talking;
As I am whispering on saying near you,
Mama, I love you so.
The time you give me birth
You give everything with girth;
Bestowing your own sacred life,
Just to give me a living….
My mama, I wish you'll be here,
Take me, and we'll bonding together;
Sharing with you my smiles,
Creating memories, in thousand miles.
It's very hard to understand,
That I am the reason withstands;
My whole life is full of curiosity,
That every minute, I want you through my destiny,
As now, I continue my journey,
I got inspired with you mommy,
All of your sacrifices, want it all, repay…
Mama, you giveaway your life for me….
By:
Alder Febraday A. Tamarra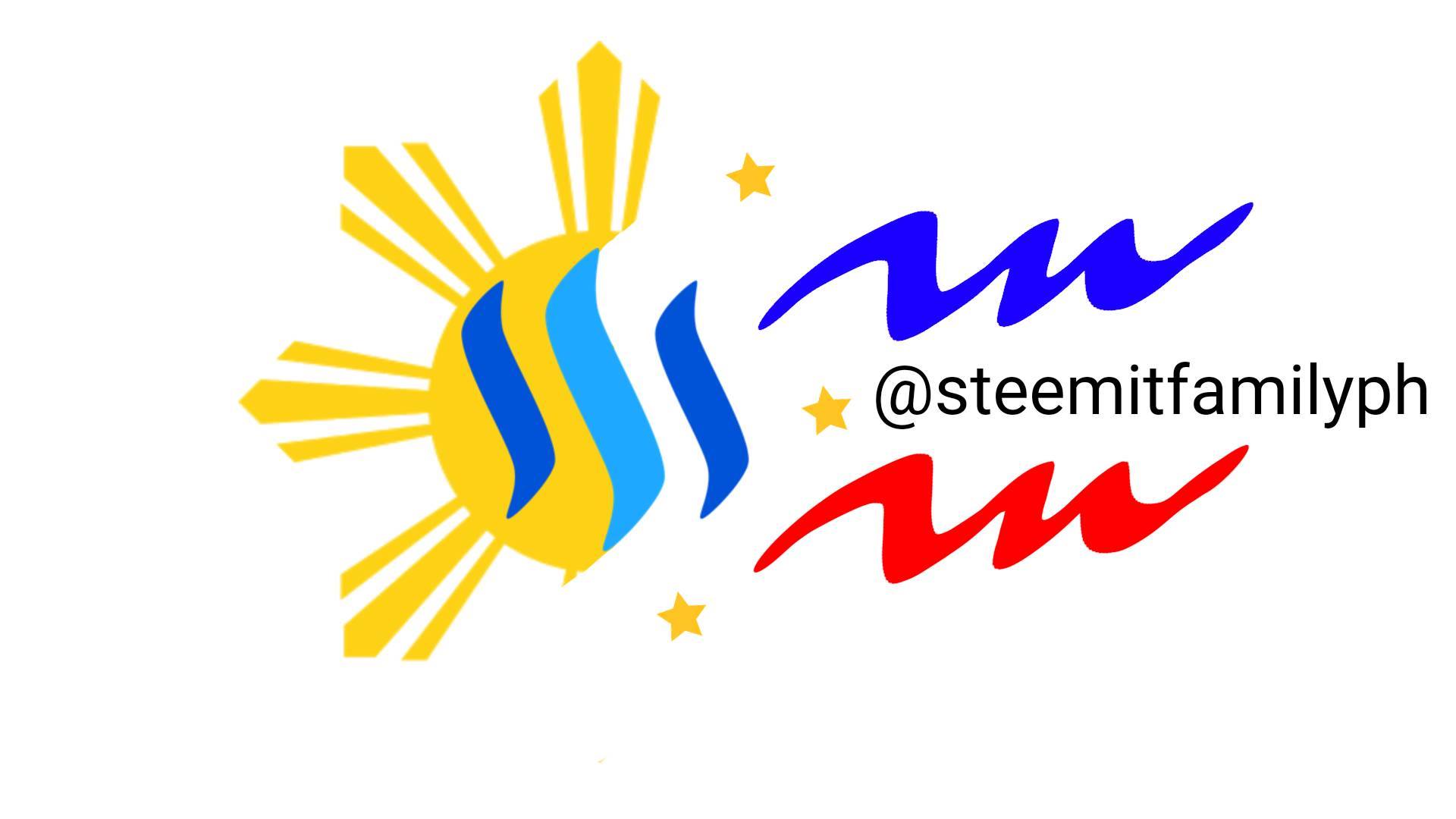 Fun | Love | Happiness
I am a part of @steemitfamilyph. Join us! Follow - Upvote - Resteem - Comment
Also vote witnesses here
@steemgigs
Proxy
@surpassinggoogle