One of life's most significant contradictions is the emotion of "love." It can uplift the human spirit to unimaginable heights, but it can also rob us of our greatest treasures, including life.
The absence of love can lead an individual astray into the recesses of self-destruction. In contrast, the discovery of love can provide that same individual an anchor to a meaningful purpose in daily life. It is all and nothing simultaneously based on a subjective, instantaneous reflection of a person's identity and the value found.
Among the most recognized, and celebrated, is the sacrificial type of love that allows the survival of an individual at tremendous cost. Still, it is complicated because that same survival provided by love can be the means to a kind of honorable self-torture – or romanticized delusions. .
This poem/song (Salsa & Cumbia genre if sang), digs deep into the love of a woman rejected and never recognized by the person she loves. She lives but at a price. Still, she is willing to pay it. Losing it is not an option, so she survives in this perpetual mist of doom that is nourished by the dream of love and hope.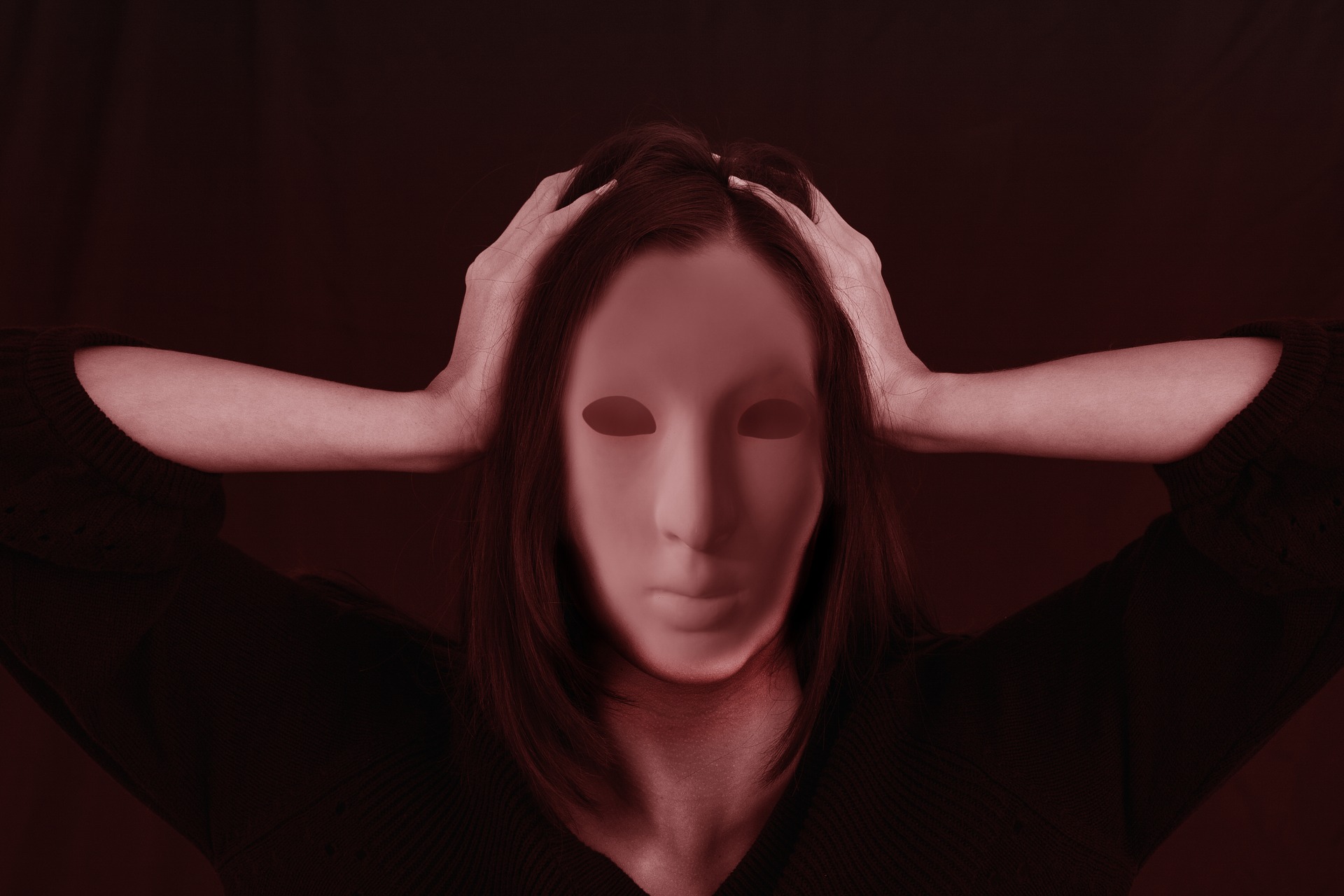 Suspiro En Los Sueños
Soy...
Las sonrisa enmielada por tu ver…
La pasión enchinando toda mi piel…
El suspiro del beso que puede nacer…
Soy,
Las memorias de lo que deseo ser...
Contigo,
Los recuerdos del vivir sin ti
Te digo...
Soy,,
La que busca la mano de tu sueño,
La que duerme perdida sin dueño.
Sola estoy,
Cuando vivo locuras de tu nunca,
Recorriendo emociones encendidas,
Soy,,,
La que pudo entender… tu ignorante necesidad.
La que pudo escuchar… el silencio de tu hablar.
<Si soy…>
La que puede esperar… lo que no puede pasar.
La que puede enloquecer… al no tenerte jamas.
Por eso resisto, el que nunca serás,
Por eso grito al escuchar ese vacío al despertar,
Por eso loca, espero, por ti, en esta eternidad……….
Soy,,,
Las sonrisa enmielada por tu ver…
Las pasiones que jamas enchinaran tu piel…
Los suspiros entre labios que pudieses tener…
Las mirada al momento del nunca volver.
Soy,,, amor,,,
La que pudo entender… tu ignorante necesidad
La que pudo escuchar… el silencio de tu hablar.
<Si soy…>
La que puede esperar… lo que no puede ser.
Pero mas, al mirarte, al no tenerte, ¿que soy?
Mirame,,, que de lejos te admiro,
Y de cerca, te pierdo,
Sí, soy nada y toda,
Soy,,,,,, la que no,,, quieres…
Y seguiré, sonriente, enmielada,,,
Abrazando, en pasión, enchinada,,,
Suspirando el beso del nunca,
Y aprendiendo a morir,,, en tu sueño...
----------------------------------------------------------
Poem/Song authored by @fcpway
Image Source