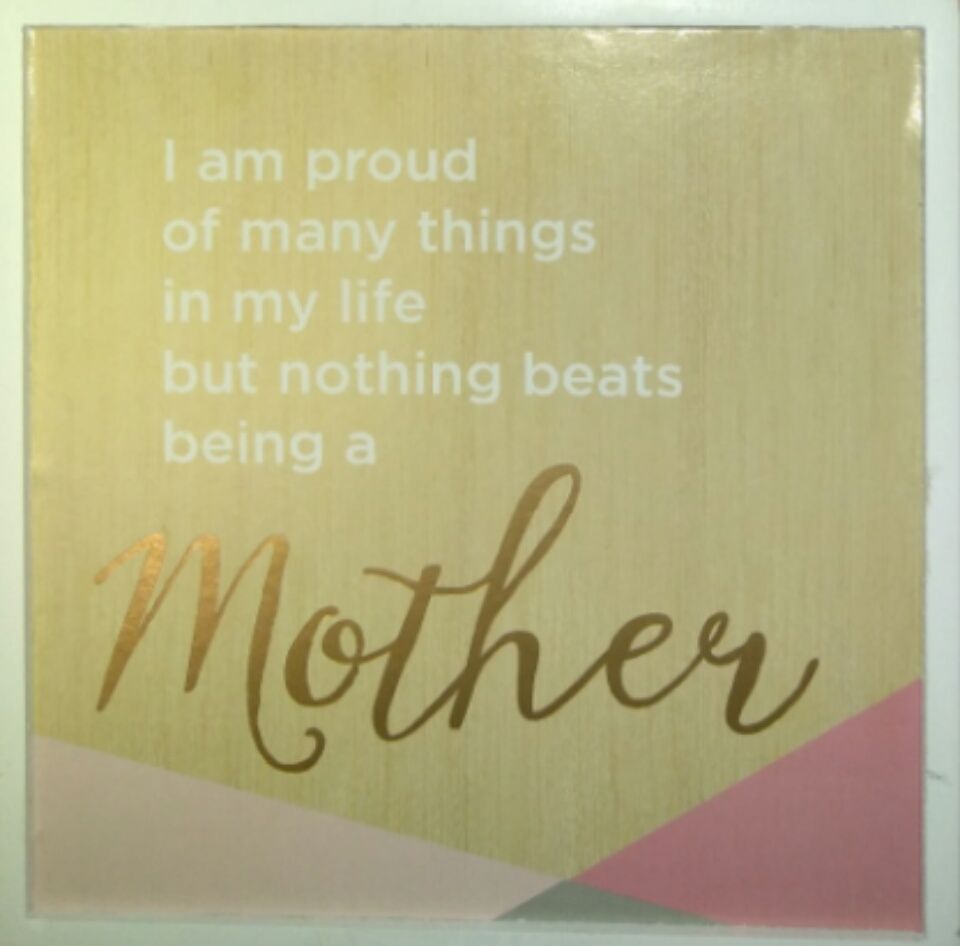 I can't imagine how you feel, as I am not in your mind,
I can only imagine based on my own life and memories I find.
You are preparing to let go of the greatest heart and love you've ever known,
She raised and Loved you and was your strength as you have grown,
You have loved and you have given all that your heart could give,
And you will love her for as long as you live.
She will always be beautiful, sweet and kind,
A precious gem, this world rarely will find,
Not many people get the gift you both have been given,
I can't help but think it's because of the life you have liven,
I know you embrace and appreciate each and every day,
Good morning and Good nite to Your mom you can say.
I know you are uncertain of her time left on this Earth,
Preparing to say goodbye to your love you've known ever since birth.
I want you to know that no matter what you may need me to do,
I am for you a helper, and for your mother too,
To help you, to hold you, to talk or just stare,
What ever you need, I will be there.
Enjoy each and every second and be amazed of more,
Everyday together with your mom you adore,
Your mom is so happy that she has you,
Her son she's so proud of all that you do.
She is your gift and you are to her,
The precious love of a son and mother,
Know that I love you and you're both in my heart,
And I will be by your side, and I shall not depart.
For today let's give thanks and smile in the sun,
For each day a blessing of life that has been won.
Written by Denise Toro