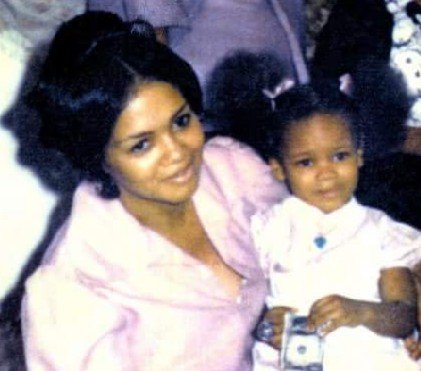 ---

When we were both in Chicago, we were pretty good at
creating fresh memories for each other's birthday every year.
My moving away has changed that... and a lot of things.
To me, the hardest part of expatriating is causing lost,
in-person moments with those you love the most,
and who love you the most.
I miss picking a performance and a restaurant
for a night out downtown with you.
We will celebrate in-person together, again!
And in the meantime, I found this throw-back pic
of the two of us in the early 70's!
Your Mom and Grandmom are behind us.
(I'm sad they got cropped in this copy).
We are 4 generations deep here.
The generations stopped with me,
and I feel some sadness about that, too...
...as well as an intent to create and leave
a different kind of (creative) legacy.
It might not bounce on a knee,
but it will still bring smiles and joy to others.
Thanks for your belief in me
while that is surely coming to pass.

I remember around the time this picture was taken
you were committed to yellow and orange
(even as Aunty was committed to purple).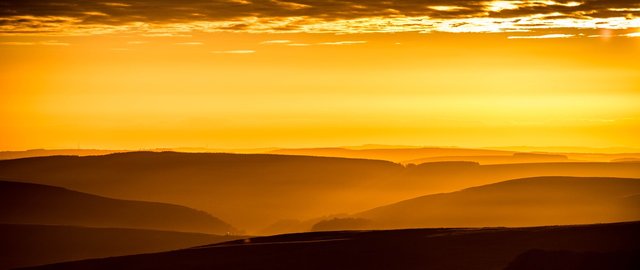 You had figured out how to bring solar uplift
to every corner of wherever we made our home.
Yellow promises of a new, daily dawn were all around us:
from the beautiful murals you painted on our walls,
to the amber beads that gave musical semblances of privacy.
And the giant yellow bean bag that swallowed me whole,
that taught me how enjoyable just sitting could be
with the right book, or wind-chime, or song.
Thanks for instilling in me a love of light, color, and creativity.
Thanks for showing me my need for artistry in life.
Thanks for accepting who I am becoming...
... which is a humble and idealistic place-holder for anyone
who is not young, rich, white, partnered, or subsidized,
and still clings to the possibility of being free,
and living a life they love.
If not this life, then which life
do we finally, boldly CLAIM AS OUR OWN??
You helped me find the courage to ask,
and answer, that inconvenient question.
More than anything, I want your life
to be filled with the colors and creations
of your choosing, Mom.
On your birthday,
and on every terrestrial turn,
may stellar help and hope in you
tirelessly burn.
I love you. 🌻