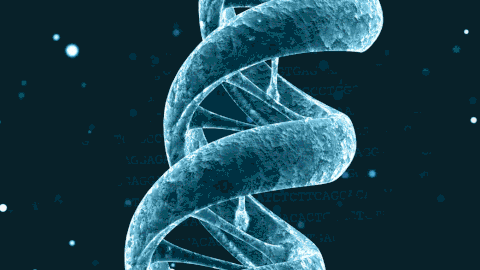 Thousands of years
reside in each
of our moments,
we are all the
sum of those
who came before us,
their lives splashed
upon our canvas.
Each smile
they ever smiled,
each mile
they ever walked,
each idea
they ever thought,
each tear
they ever shed,
every struggle
they overcame.
You are a link
in this kinetic chain
that builds upon
the story of humanity,
one experience at a time.
Face your fears,
dream your dreams,
fulfill every curiosity,
listen to your heart,
be your best self.
Shamelessly interject
your throughline
into the narrative of
this beautiful Universe
this might be
the best way,
the only way
to give a proper
thank you to
the many who lived, loved
and perished for
you to enjoy
this very breath.
(Gif sourced from Giphy.com)
---
Backstory
There's a fascinating theory that is gaining more credibility. Some scientists now believe that we can inherit memories from our ancestors through our DNA. It's a beautiful thought, really. No life, however insignificant, was ever lived in vain.
This could explain some mysteries about humanity. Among them…savants, who can are virtuosos without ever having taken a lesson -- deja-vu, a distinct feeling that we've been in a certain situation or location before despite absolute certainty that this wasn't the case -- even addiction or nondescript darkness we can't seem to escape from.
When I wrote this piece I thought about genetic memory in a different way. What about the legacy that we pass on through our DNA to offspring? If this theory holds weight the way we live our lives can influence countless generations to come, on a genetic level. This is yet another reason to live a conscious existence, to do all we can to become the best version of ourselves.
---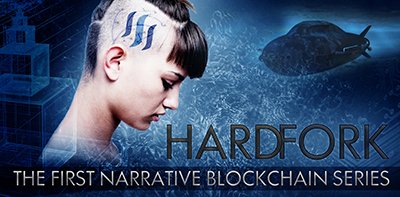 Please follow our official Steemit account for the film series @hardfork-series. Did you miss our last post? If so CLICK HERE to read it!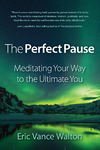 *I am an American novelist, poet, traveler, and crypto-enthusiast. If you've enjoyed my work please sign up for my author newsletter at
my website.
Newsletter subscribers will receive exclusive updates and special offers and your information will never be sold or shared.
My book on meditation,
The Perfect Pause,
is priced at $12.99 (paperback) and $4.99 (eBook). Buy the paperback and receive the eBook for free!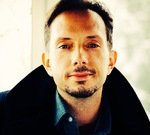 Connect with Me
www.ericvancewalton.net