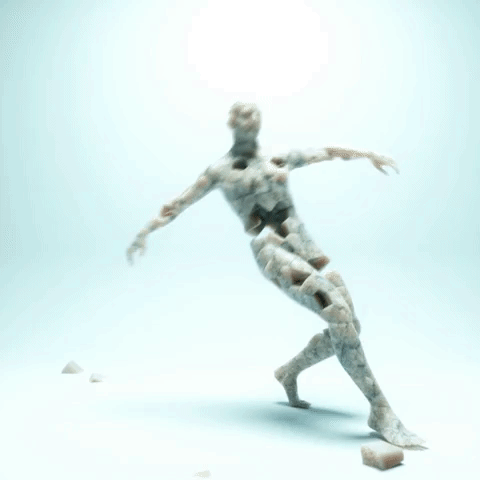 In this world it's so easy
to be broken,
so many dreams are
fractured every day.
We must carry on in
this world of madness,
when all we want
to really do is play.
Trust is such a solemn
road to wander,
it can feel like a
stone in your shoe.
The pain brings you
back to this moment,
and can reveal a
very sacred truth.
Don't ever spend
too much time looking backwards
or lying down,
gazing at the stars.
This life is all
about the journey
and these broken dreams
can show us who we are.
(Gif sourced from Giphy.com)
---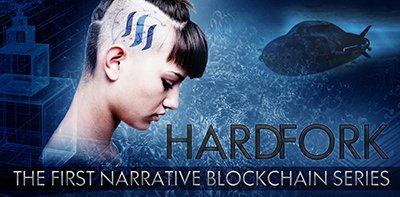 Please follow our official Steemit account for the film series @hardfork-series. Did you miss our last post? If so CLICK HERE to read it!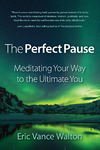 *I am an American novelist, poet, traveler, and crypto-enthusiast. If you've enjoyed my work please sign up for my author newsletter at
my website.
Newsletter subscribers will receive exclusive updates and special offers and your information will never be sold or shared.
My book on meditation,
The Perfect Pause,
is priced at $12.99 (paperback) and $4.99 (eBook). Buy the paperback and receive the eBook for free!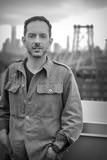 Connect with Me
www.ericvancewalton.net