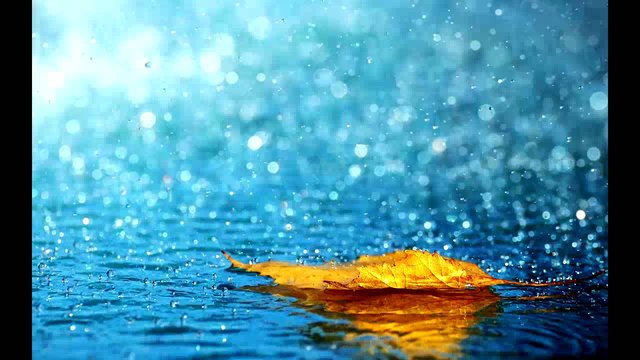 Thinking about the rain
As it washes through my skin
With the lightening rumbling
And my feet feeling cold
I wonder where the fire is.
Thinking about the snow
As it drops through the road
Placing white flakes
Around my trembling hands
I wonder where the warmth is.
Thinking about you
And our lost lives
Through the window pane
remembering all we used to have
Through the rain and snow
And i wonder where desire is.