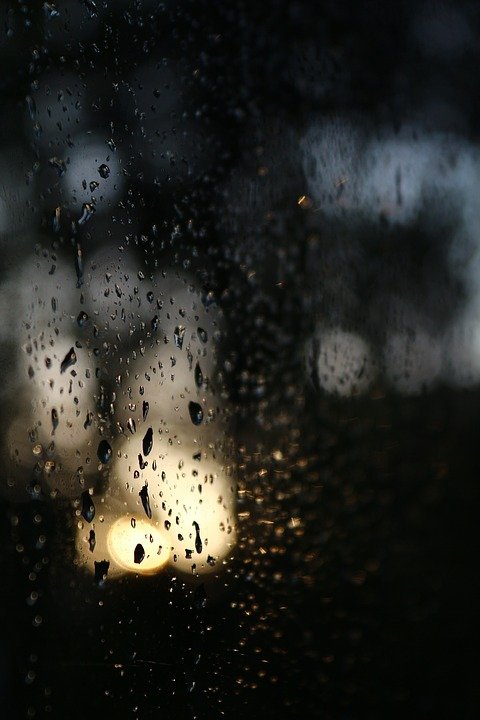 Life or bones or thoughts that need immediate thinking exhume me from sleep, unwilling, a pre-dawn deposit on the hard, frozen ground of a January morning.
I make coffee and sit down to work, to start the day by force, and remember that the window here is bare. The curtain removed for cleaning.
The window, exposed, a mirror of obsidian.
The window, exposed, a shoe of patent leather.
The window, exposed, a single fingernail polished black.
And as I sit and try to work, the window melts delicately in gray and blue into tree and car and street outside, things that must contain within them, the dark.
Shutterstock photo