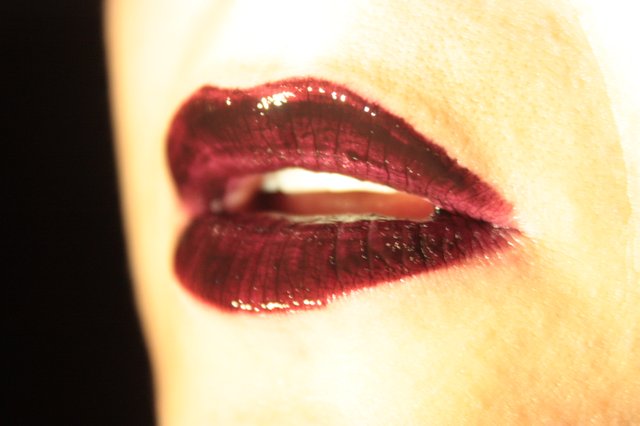 Sun reflections on her cheeks,
Glitter flows on her curves,
Golden pollen dances around,
Her crimson hair flows like the river.
She lies next to me in the grass.
Jealous of the caressing wind,
I blow gently on her skin.
She rewards me with a moaning shiver.
She closes her eyes to feel my kiss
Wandering all over her skin.
Her fingers crawl to grasp
The arrow in my boiling quiver.
I tease her with the sharp tip,
Then switch to a feather and dip
Deep into the crevasse of her forest
While tickling her hidden flower.
She contorts, she breathes,
Turns around, rubs me with her hips,
Redness invades her lips,
Something is building up with power.
Her dunes aroused to higher peaks,
Rising and rising to touch the Sun,
Her beautiful sands past their innocence
Are now begging to be devoured.
I lay my head on her belly,
Unite my body to her body.
Nirvana connected our raging fire,
We engulfed each other with desire.
My original poem dedicated to @crimsonclad
---
Available & Reliable. I am your Witness. I want to represent You.
🗳 If you like what I do, consider voting for me 🗳