The bottom view opens the fears with the flavours of running away from me, I see the sun that comes out and I feel your hands with the gentle touch of love. We missed a lot of chance, but not a creative belief that raises us to the top of moral success, we create emotional waves on which happiness surfs.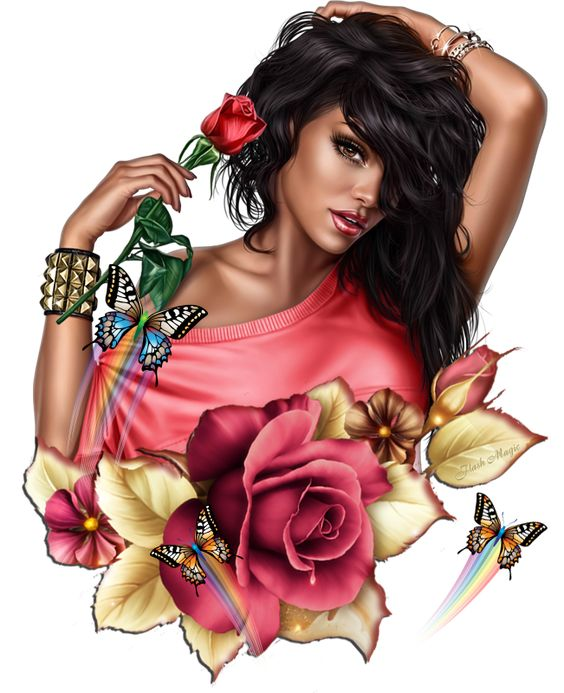 We are crossing the landscape through the mirror of the past with the intention of discovering the secrets of future relationships of our dynamic love, show me the cause of positive feelings with the first kiss of the morning. Moments and secrets are asleep in the fairytale of joyful messages, feel my desire.
In love with the present and your beautiful face, going to the highest level of consciousness, we play on the karmic scale of spiritual knowledge. Bridges and words combine human destiny, we recognize the goals of the future through the sense of success.
Open for free love and changes brought about by wise choices, drink-wise life juices from the spiritual springs. You give me the power of decision and new miraculous paths of sincere love, the light in your eyes shows the stars in the most beautiful parts of the universe.
---

Original poetry written by @dobartim
We win together - Welcome to Steem Schools https://discord.gg/q9VEn5n
Image Source:pinterest.com/pin/337277459591402023/