Traces of truth circle through the automatic impulses of habit, we seek hidden secrets of happiness as we wander through the energies of natural magic. We leave the signs of the future on the sunny side of truth, love dominates the relationships of viral civilization.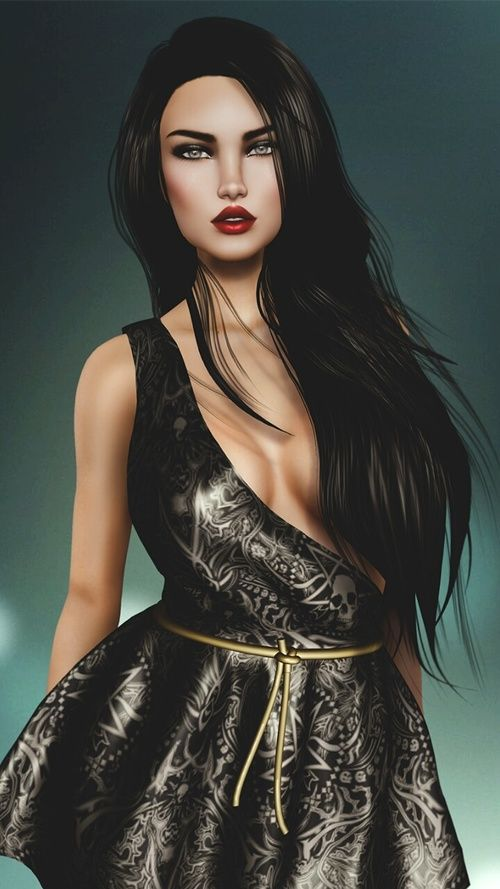 We sit at the sources of knowledge that gives us wings to fly above the cloud of illusion, look at wondrous landscapes in the mysteries of mystical virtues. We follow intuition through the fragrant fields of open relationships, I feel your hands in every movement of life forms.
We interrupt the flow of thoughts with the kiss of beauty that brings us embrace of destiny, I feel the vibrations of love waves in the romantic words of the moon. The picturesque details become the nuances of the perfect girl who sleeps in my dreams, you are a gift of my wishes that are as strong as a volcano fire.
We move from the story to the dreams that fill us in love passion, we made great works in the colours of life joy. Going further through the changing emotions of enthusiasm and virtue, we set the game of destiny by choosing the wonderful possibilities of love game.
---

Original poetry written by @dobartim
We win together - Welcome to Steem Schools https://discord.gg/q9VEn5n
Image Source:pinterest.com/pin/409194316141577264/