In The Day Of Love
I find your words as a consolation of restless dreams and great desires, passing through memories and tears in the magical smile of joyful details. We find new ways of happiness because we have created a famous truth on the foundations of love, we have changed the weather with the conditions of surprise.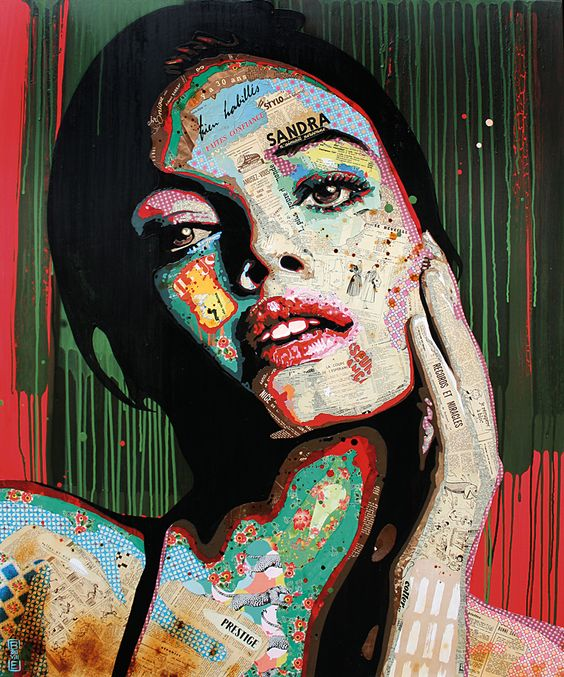 Respect passes through the gates of time, while on the other hand, the energy you stand in the light of memory, show me a new way of emotional virtue. Make the path of glory for the truth that comes with our sincere relationships, we are changing in the conditions of common interest.
We hear the voices of stars travelling with our thoughts, imagination achieves new goals that bring us the power of enthusiasm on the move. Finding our secrets in the depths of the heart that wander between matter and spirituality, a stable connection shows a new direction of a digital reality that changes consciousness.
The unique perfection in your movements of artistic creativity gives the powerful energy of passion, the feeling of my intentions in the virtue of the sunny side of love romance. Powerful love opens the wonderful dimensions of new adventures, love is the sacred secret of our future.
---