Plans of happiness have become a future that is repeated in lonely places of subconsciousness, we have made an oasis of life joy with a smile of stars. The wrong tactics have led us to separation, and once again our thoughts have connected our hearts, now you are my princess who shines in the dark moments of emotional suffering.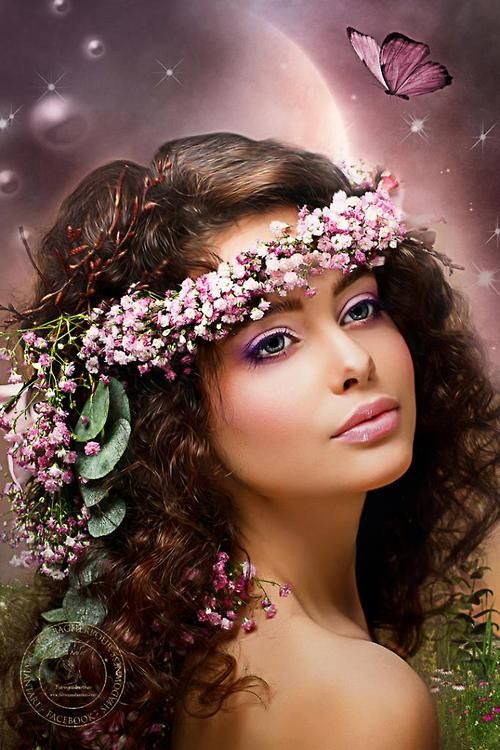 Looking for a solution in the dreams that bring me back to the common moments of the past, somewhere we lost the rhythm in the steps that disappeared in the clouds of wrong decisions. We made everything with the enthusiasm and love movements, you are an integral part of a beautiful destiny.
We used to start a wonderful relationship and now we create creative free relationships that lead us to the magnificent dynamic experiences. We laid the foundation of intuition with happy emotions of perfect love, we sleep on the sources of the essence of life.
Your hand is gentle and warm, you lead me to the path of new experience now that we are together again. Feeling powerful vibrations in the energy cycles of dopamine, the passion grew with the heart's desire with the great confidence of a love story.
---