We have the free will and the power of deciding to do what we want, we are committed to the wrong paths that take us away from the direction of movement. Close your eyes and think about the next step that will take you to the right place of the source of joy, your heart has a feeling that guides you through intuition decisions.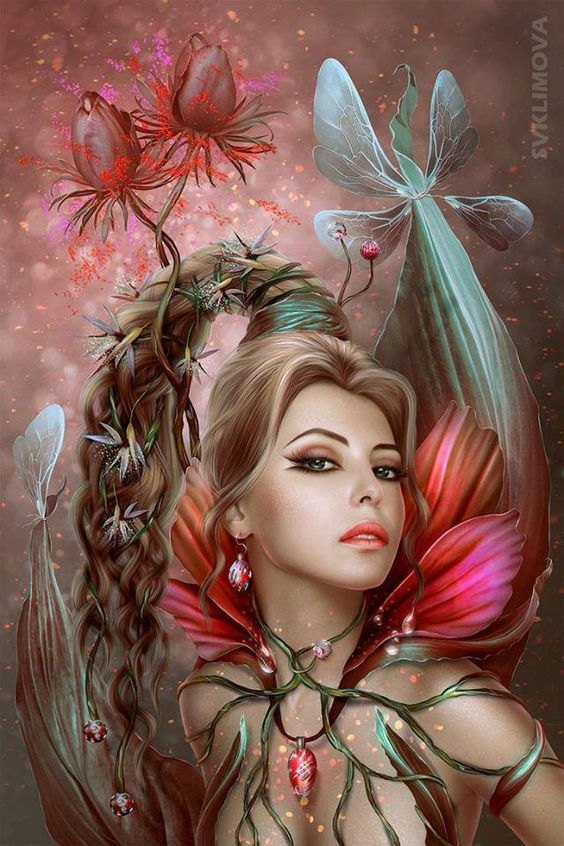 Our creativity proves the powerful plans of the supreme mind that creates miraculous worlds, we live in the best conditions of the energy sources of universal consciousness. We are planning some new adventures and distant success on the foundations of big businesses, we are created to work as servants to others.
Following the traces of powerful insights into your awareness, the future of new love is born, I feel your eyes and gentle hands that show the distant possibilities of the stars. This is the moment of truth that gives us terrible kisses and embraces that follow after enjoying yourself, you are my princess.
We pass through challenging chances and create waves of magnificent possibilities home love gives us the strength that inspires us, finds your talents and becomes a unique creator of your own future. New horizons in romantic moments give the signs of a brilliant sun, you are the virtue of success with the smile of a viral message.
---

Original poetry written by @dobartim
We win together - Welcome to Steem Schools https://discord.gg/q9VEn5n
Image Source:pinterest.com/pin/388576274074930834/