Where comes the smile of love and music of colourful distances, everything changes in the direction of time that never grows old. The meaning of golden years is life in the balance of the spiritual and material empire in us, we are the same and different.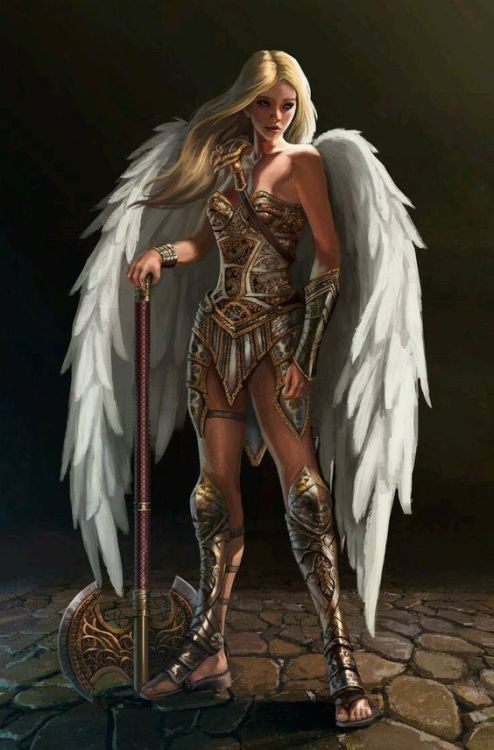 You own the talent and seeds of creativity that grow with exercise, leave stupid foreplay and take the main level of sensual imagination. Everyone seeks happiness in others and digs the virtual money that puts us in the role of the creator, it has never been easier to get in touch with those we want.
The flower in stone has no place to show magnificent colours along with natural abundance, closed and fast-time, and the same place he cries for freedom. I'm passing by your energy and I feel excitement, passion and love vibrations that reveal the scents of beautiful emotions.
We are different and come from different worlds and this is a great reason for loving synergy and respect. Nothing happens randomly in the laws of karma, make the right choices, and adopt the knowledge that will climb you to the top of the lighthouse.
---