After all, we begin from the beginning by the law of karma and destiny, we seek our universal paths that are complicated in the material state of mind. The consequences of emotional stability put golden foundations on the sources of heavenly wisdom, we feel the real things that give us powerful insights into the loving truth.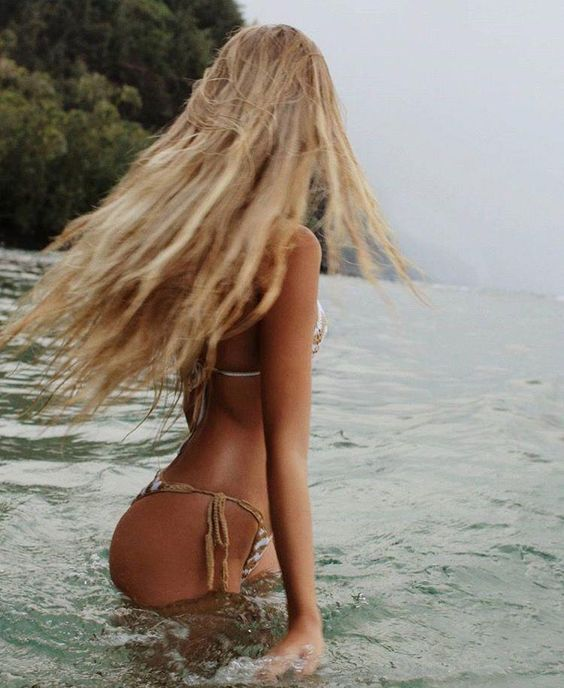 Maternal happiness is short-lived and passes with the speed of thought, a deeper need for the heart, and a look at the joyful stars who carry the wisdom of the cosmos. To realize the positive vibrations of the spirit and to engage in the enthusiasm of spiritual truth, you are a being with free will and the cosmic power of intuition.
Change yourself on the foundations of the past, waiting for your wisdom on the top of self-realization that depends only on your will. I follow love in traces that are light and gentle, I follow the principles of love that I see in your heart and the angel's view.
Show us the good sides of the feelings with the vibration of cosmic strength, show me your beautiful face with a smile that gives strength to our sources. We follow the traces of success with the intentions of passion and ambition, we change reality through the situation of lies and truth, while we have to leave on the other side of the living essence.
---

Original poetry written by @dobartim
We win together - Welcome to Steem Schools https://discord.gg/q9VEn5n
Image Source:pinterest.com/pin/634233560004003221/