Let us speak of today as we do eternity;
Void of time,
Void of a setting sun..

Let us speak of today as we do forever;
Void of yesterdays,
Void of tomorrow's.

For I see only a dawn that never dusks,
A resplendence that never wanes,
A smile that never frowns..

I hear only a flourish that never peters,
A melody that never ceases,
A lullaby that never sleeps..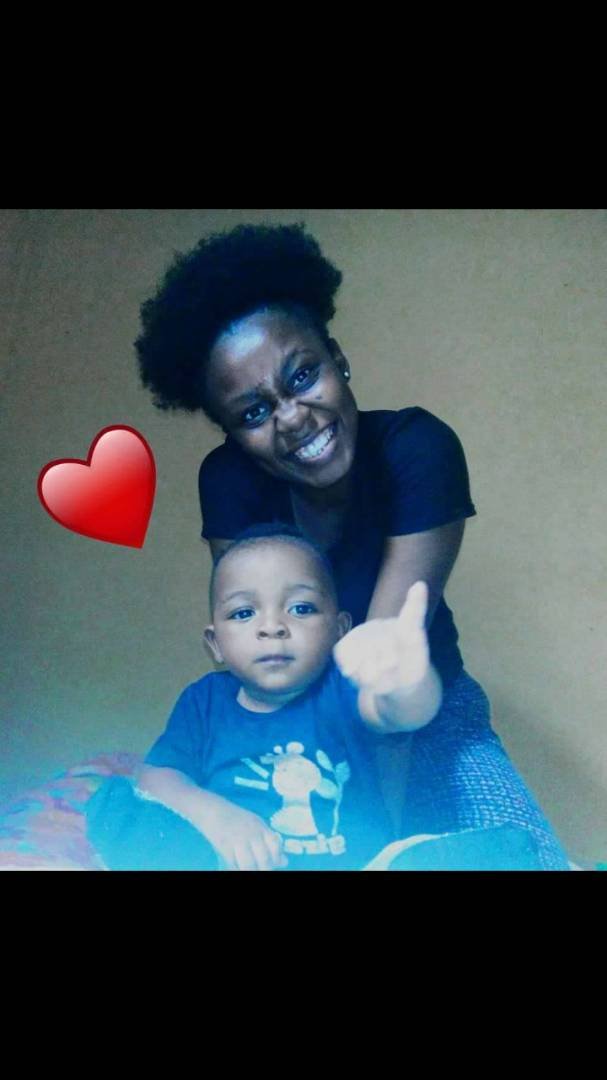 Mother's wails trumpeted upon these hours.
Light and breath called your name
As you lay blind upon your pillow of pure blood..
She took deep draughts of desperate air;
Pain could not daunt a resolve thickened by love.
And then came the mighty minute when the little lady cried.
Little lady - oh little lady,
Lightning in a bottle; hurricane in a box;
Like sun, at the lucent centre of many soular systems...
Little lady, rapid have you risen,
That today, I see your head in the clouds,
And it is a bright blue sky that hovers above you.
Kokoma; I speak of you,
In tongues as alien as those in my dreams
With sounds that seep sweetly like spring from earth
In these hours that recall the first breath,
Do I write, that your fiery heart be filled with flames
Of happiness as unrestrained as the beauty of your spirit.
It will be night time soon.
But we will never forget.
Wolfgang.