Do you also wait for dawn like I do?
Behind sleepy eyes, and the miasma of tizzy nights,
Rising, to present yourself to the world say; Tis I! Vulnerable at your merciless feet like meat at the hands of the abattoir.

Do you also stare at stars like I do?
In the peace of the warring gloom
Casting wishy shadows over overloaded warplanes
That tear through the curtain of the night brandishing blazing torches that even lifeless clouds flee from..

Do you also shake your fist at the mist as I do?
In one painfully powerless portrait of puniness,
And sad, sad misery --
When you have seen history unfold before your very eyes,
And steady the silence levitates high to honour the passing of everything right-- and the obituary of your dreams stares at you:
A call to ignominious glory!
Gone too soon, the exit of a scar!

Oh drowning soul, flailing in the wind
In the sea of unforgiving life and resentful death;
Clinging to nothing, clinging to everything
Gasping, clasping, grasping,
Take my voice!!

I am the being born of darkness black as the heart of coal; and light as white as the heart of snow.
Benign soul of the wildest ecstacy;
Created to fall;
Fated to flaw;
But rise I have and light I have
Would you take it or stall?

I am man!
Flesh like you; soul, a cocktail of weakness and strength,
Spirit, of fire too long suppressed;
Whiplashed by fear,
Haunted by faith,
Beaten to submission at the whims of fate!

But here I stand;
I who have risen and fallen like the very pitch of my voice;
Stretching to you, man like me, a voice steeped in unmitigable hope, man take it!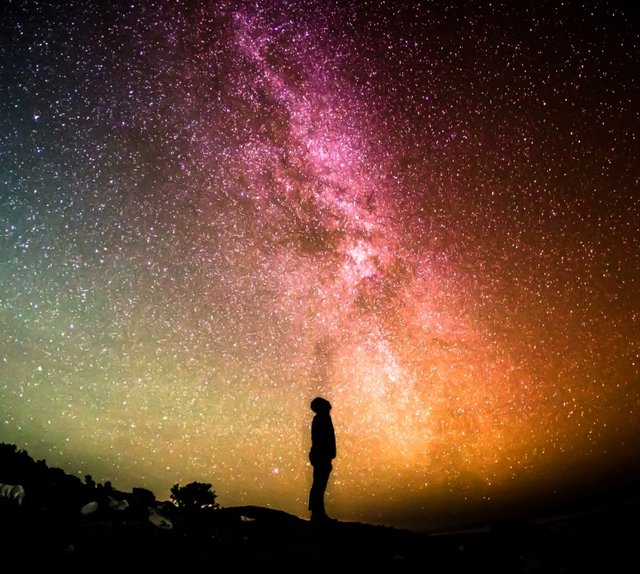 Long ago, there were men who marched forth into the unknown,
Armed with nothing but the vision of their hearts
And the dexterity of their hands;
Can you feel their blood coursing through your veins
When you stare too long at the darkness
And say to the east, stay the sun;
Can you feel their blood scream!!!
They say wait! The darkest hour is just before the dawn!
This air of soothe is about to dissipate like fog upon advent of sun.
Why do you despair?
Why do you let the bleakness have victory
Right when the eastern horizon readies to glow hot::
Yes!
Drowning soul flailing in the wind;
I too am a riser and faller;
But to know that no matter the fall, I will always rise,
Is to know that no matter the death, there is always life.
Enter voice..
Enter light
Enter strength..
Enter courage..
No longer wait for tardy dawns!
No longer stare at sightless stars!
No longer shake your fists at empty mists!
Look!
Inside of you!
Look into that deep mass of soul and find that light!
Dig it out of your soul with mind set as though for diamonds!
When when you find it,
Grow into a radiant star of your own
Such that the sky plead to have you at her side;
And while you glow;
Show the way through the mist
With love and humanity;
Then chase those dreams like you wanted them caught yesterday!
And when you find them;
Sleep again...