To the memory of Robert Burns!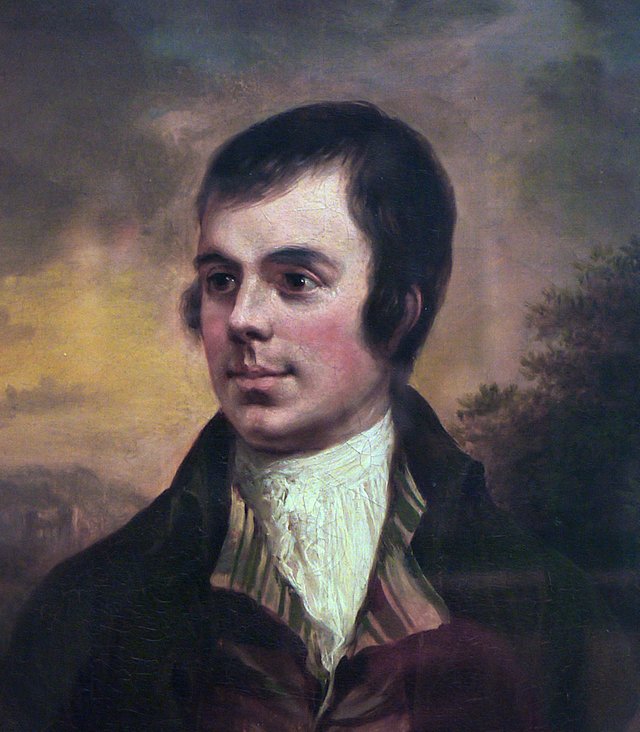 source
Robert Burns was «made in» Scotland!
That can be our vision and our mission in every land!
He wrote many things, and some of them were about a mouse and about red roses!
We love being thinking and being different in every sopes!
Robert Burns wrote about landscapes, the life of people and songs,
And he was the national poet for Scotland in all times in past, present and future as we as everybody belongs!
So, should anyone be proud of anything? Yes, if we contribute to societies,
We can smile and give our best human gestures to humanities,
And what we are doing are just in accordance with own wishes,
That is reflected both in broad markets and in niches,
We determine our own lives in the ways that we are,
And we can love whom we want, and that is no nightmare!
Please do follow if you want to keep up with my next poem. Any upvotes or resteems are hugely appreciated!
Latest poetry check out :
The hell as a place to avoid!
Sverre Larsen
Kristiansand, Norway
Read about us? // Main page!
Latest content: Travel, Art, Food, Article, Poetry