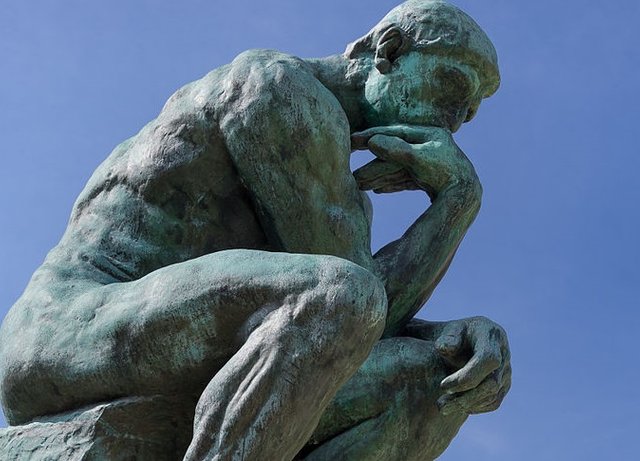 source
People and organizations have risk in life, and they can earn or lose money!
That is the thinking and the idea of CAPM!
We should have the best scores at all levels to be visible all over the world!
But we cannot claim anything, if we have not freedom and including of all environments in all countries,
We should not accept things, even in the media channels, because we should use the brain in all waves we have!
The perfect example of hedging you find in a Japanese garden!
We should think in new ways in business lifes!
What about Human Asset Pricing Model (HAPM)?
We have assets with competence and research, and we are doing things even more better and more intelligent by using knowledges!
Competence is using risk, you are risky in your body, to earn money, but you can also lose money!
We cannot claim anything about universities, personalities and courses without having the right scores from India and China!
Please do follow if you want to keep up with my next poem. Any upvotes or resteems are hugely appreciated!
Latest poetry check out :
The arts of all arts living: The history of Leonardo da Vinci!
Sverre Larsen
Kristiansand, Norway
Read about us? // Main page!
Latest content: Travel, Art, Food, Article, Poetry