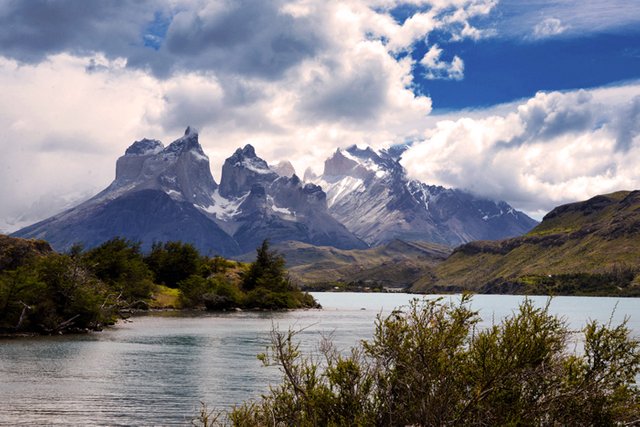 We are searching for water and living conditions in life!
When its desert, and when there is water and vegetation and lush,
You cannot get it better, drought is not a good condition,
We should find water, and use water, and have pleasure!
Any oasis you need to operate sensibly in nature,
An oasis is a place where you do not get thirsty!
An oasis is a source for development, growing and being in good mood in life!
In such case, you can do the experiences that you want and that you perceive!
Please do follow if you want to keep up with my next poem. Any upvotes or resteems are hugely appreciated!
Latest poetry check out :
On examining the competitive strategies of nations everwhere ever since in the world!
Sverre Larsen
Kristiansand, Norway
Photoes from CCC (Content Creator Channel), © by Ulla Jensen
Read about us? // Main page!
Latest content: Travel, Art, Food, Article, Poetry