Where Art Thou?

Men have searched,
and are still wandering to have you.
Many will assume priestly role in your absence.
Where art thou?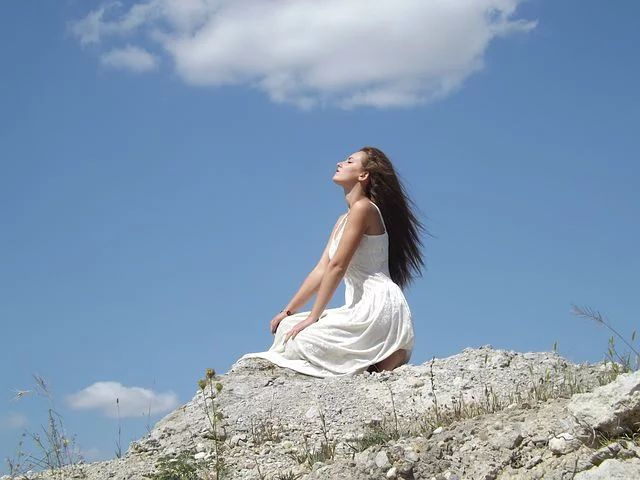 Pixabay
Your values, are unchanged,
Your word, is you!
Men will sell their gold to have you,
A rare gem you are.
But where will they find you?
Your peers tend to fake you.
They say, we don't want the money...
It's BLOODY!
Yet, they love it when it gets into their hands.
More bikinis, Gucci, IPhone...
We just need some more! They say.
Where art thou?
By Chappy