beautiful in any dress.
you got me breathless.
you are my weakness .
When you are in distress,
I am in real stress.
Sometimes when I feel less
And my head is a mess.
Thoughts of you brings joy,
Thanking God for you because you are a sure bless.
For you I would tear down my fence.
Can be myself with you acting dense.
Home is your heart,
Never want to leave this address.
My only one,
No mistress.
My bad habit,
My addiction,
I maybe clumsy but not careless.
With you I am limitless
I love you
Say Yes.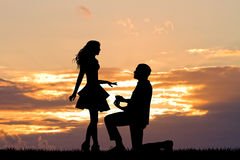 U P V O T E
R E S T E E M
F O L L O W @dante31
if you enjoy what you read please drop
C O M M E N T S
                                                        *THANKS*