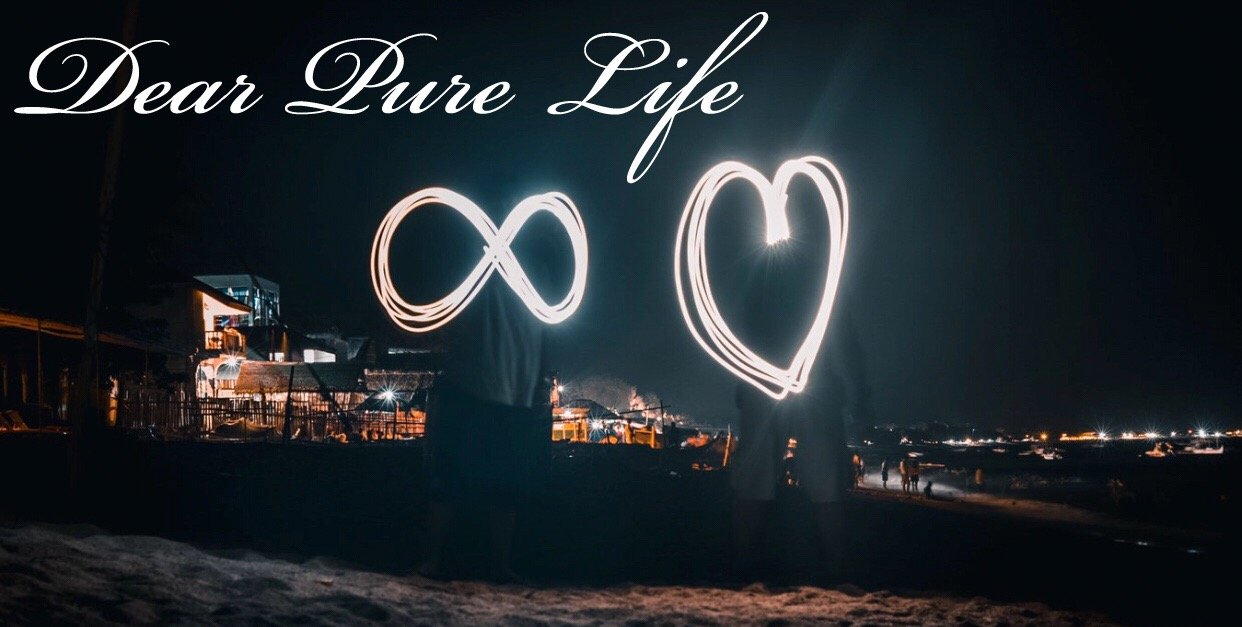 source edited in Photoshop
I'll tell you a million times you complete me and still be a million times behind.
If a million miles span between us I'll be on the next million mile flight.
Should a million odds collapse I'll stand against them all a million times.
I prayed for a million dollar life and was paid in full a million dollar bride.
A million sunsets each greater than the last I'm ready to rise for a million more.
If a million walls obstruct your path I'll open and close a million doors.
A million footsteps to spend together experiencing a million shores.
A million grains of sand to weigh and lay in wait a million scores.
If a million hesitations are needed between us I'll blink a million times.
A million days with you are multiplied and doubled by a million nights.
A million lefts a million rights a million ways to guide this life.
A million changes made makes sense sometimes it takes a million tries.
I'll write a million rhymes to pen and pad record and key a million types.
Forth and back abstract accost words reverse elapse time a million perplexed lines.
In the end a million messages convey three words a million different ways.
I love you a million times today. And tomorrow. And the next day. And the day after that.
Another Million Things.


Click here for Monday: