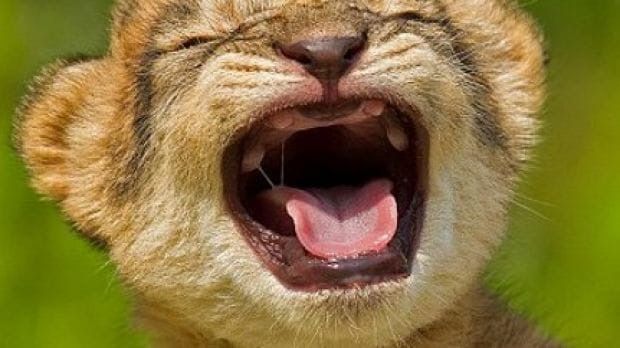 Thunder as Leo will strike
A thousand times I repeat
Thunder as hunger will strike
Fire will burn if you dare my mourn to turn
This day I renege allegiance to lines that speak emotions
For powerless and limited are such lines of poem
A thousand times again I repeat
Go to, to smell in hell I repeat
Let Shakespeare arise and clean his lines
Let Donne, or Clerk and Milton erase theirs too
For today all lines cease in death of emotions.
Okigbo and Rubadiri, Writer of Naked souls not excepted
I refuse an enterprise that hath none power
For today, the altar of lines lies in grave
Its home of refuge and solace broken shattered in tatters!
Where are the folks?
With trust in the potency of lines?
Fish and find them out
To their face I'd yell they've lied!
Boisterously I'd yell poetry is a bull
A bull toothless as teethless lion
I'd dare to yell poetry is but a coward
If poetry be not weakling coward,
I charge that its lines rise as tide
Fierce and fiery as raging furnace
With sword of arsenal that burns
Having anger so strong as alter violence
Rising to Makurdi never looking back
Its lines taking vengeance on these herdy savages
Obliterating the savages in numbers to zero breath
Until this charge poetry will assume,
Until freedom its lines can avail,
Until vengeance her lines can take,
Until owners of heady heads lose their heads and herds,
Still, my ground stands much not distanced
That poetry be a toothless dog
In the face of these Miyetti massacre.
VOTE COMMENT RESTEEM 👏
Still writing ✍✍✍✍✍