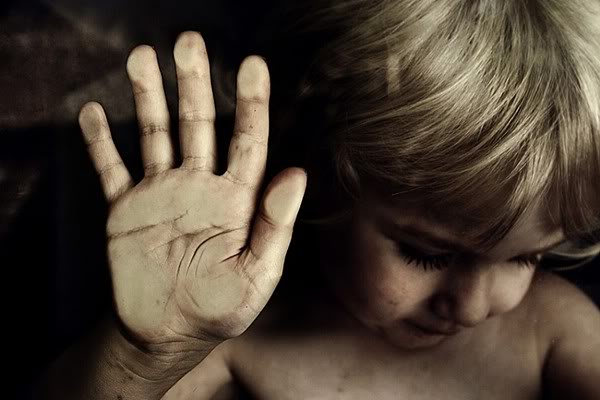 Photo Source
Brain allow us to do everything, yet people use them in a wrong way.
Eyes are for seeing, yet people don't want to see.
Ears are for hearing, yet no one wants to hear.
Hands are for folding, yet people take lives away.
Blood help us to keep alive, yet there so many cuts.
Heart keep us alive, yet they get broken so much.
The world has become a lot to bear, yet people just don't care.