Where is your attention?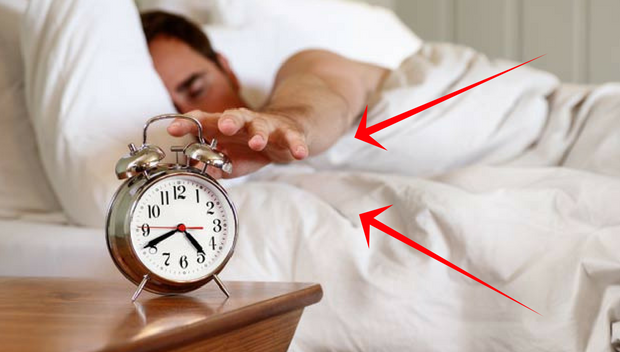 Sometimes due to the day-to-day turbulence,
We don't think about what we're doing.
Are you on the path that makes you happier?
Do you pay attention to what is happening around you?
We don't realize the simplest things.
We don't realize how good it is drink coffee.
We don't realize how much our work helps others.
We don't realize life and happiness around us.
You can try to see life from another angle.
And show yourself that there are good things.
You can smile at that strangers on the street.
And realize how this simple act makes you feel good.
Author: Daiany Nascimento