If I'm to die (Original)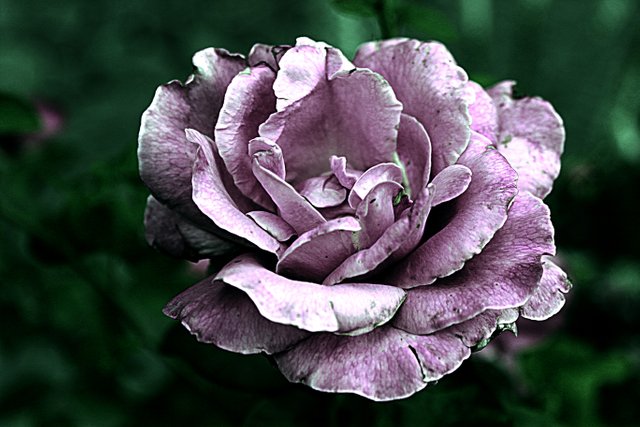 If I'm to die before realizing my dreams,
Please know that I'm happy for everything I'm and for what I have done.
If I fall from the highest floor means take me.
Know that I believe it was worth it.
Say goodbye to my friends.
Tell everyone who has gone through my life,
How important they were and how they left me so soon.
Who knows what might happen if I leave my room.
And deep down, I'm afraid of what's going to happen,
If I'm to die.
These may be my last words.
I thought, before leaving,
To give my love to the family.
I wish I could watch from up there,
But I fear there is nothing but a deep sleep.
I don't know what's out there,
More fear, I presume.
And if I'm to die before having a quiet day,
Know that my final thoughts will be of sorrow.
If I drown in the deep sea of solitude,
Know that once I lived and loved, don't forget.
Poetry is like a mirror, which reflects me.
My work is poetry and I'm my job.
I just ask everyone to understand... I'm at peace and that's what my whole being wants. 
Author: Daiany Nascimento 
Steemit Blog: @daianynascimento 
Steemit Chat: daiany.nascimento 
Site: Writings of a Star