I Verse (Original)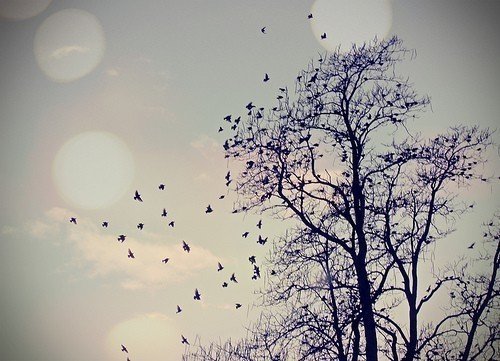 I always wanted to be a book,
But a book can't be.
I can be a verse,
Verses can be:
Simple,
Confused,
Deep,
Shallow,
Beautiful,
Ugly,
Happy,
Sad,
Colorful,
Black and white,
Like me,
My feelings,
My personality.
However, they are brief,
Ephemerals,
Just like my passing through this earth.
I'm still writing my verse... 
Author: Daiany Nascimento   
Steemit Blog: @daianynascimento  
Steemit Chat: daiany.nascimento   
Site: Writings of a Star