Worlds that Arise & Evaporate
---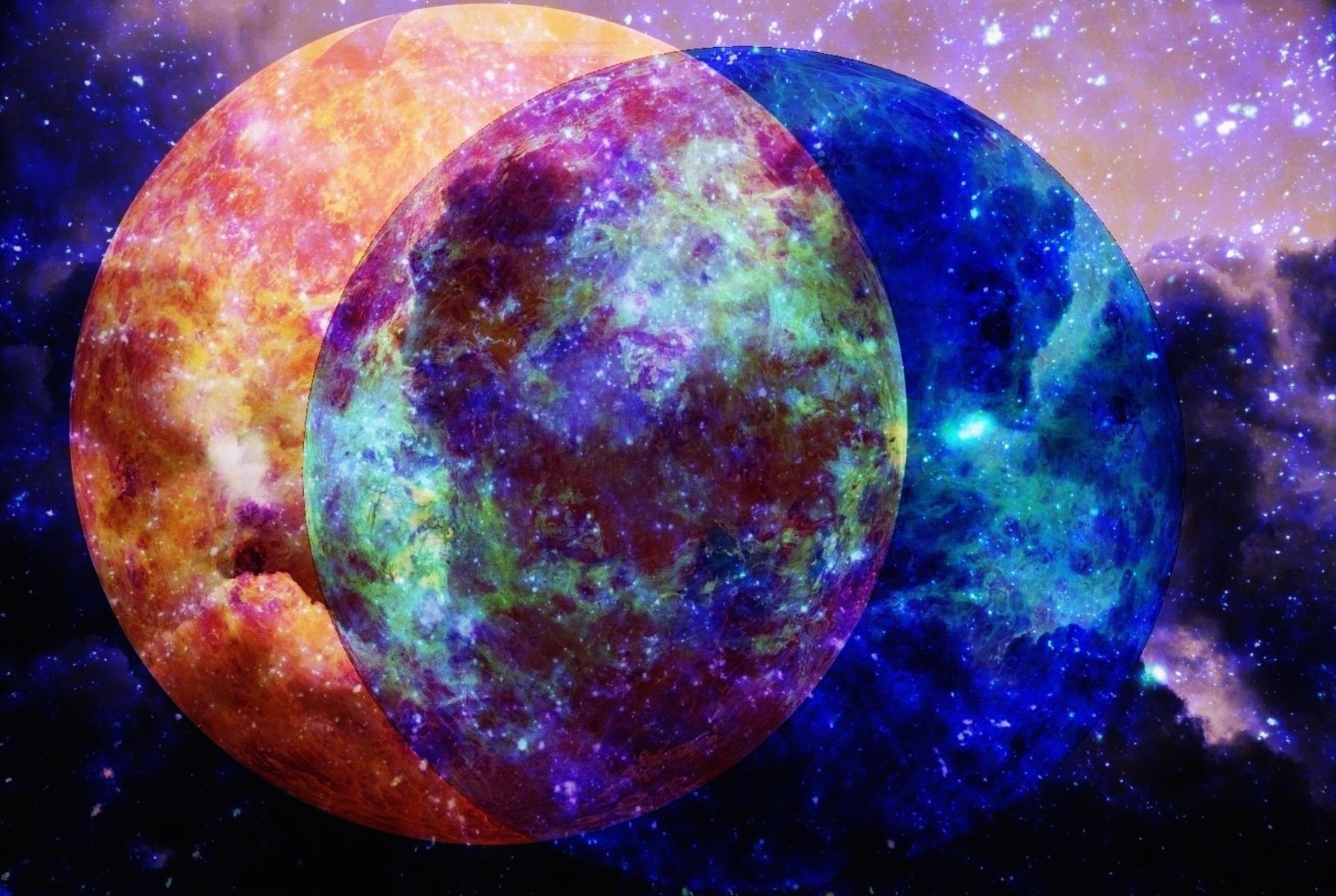 ---

---
Noctis
Mistakes are the art of
Circumstance, teaching that blinks &
Rubs its eyes arising from somnolence.
Disinclined to wonder
Were shredded sponges in
Cerebellum, who plotted febrile
Tides of nervine transmission
(Urgent pastime) denoting the
Degree of acquisition of
Manna, the saponinic
Wisdom that ever
Singed its
Cleanse.
As months
Grew solemn
With grainy-bearded
Profundity, the villagers in
Woe limply floated through
Rhomboid fields of cunning,
Crystals that flashed
Firefly signals lit up the
Lifeless faces of
Beings in stasis.
---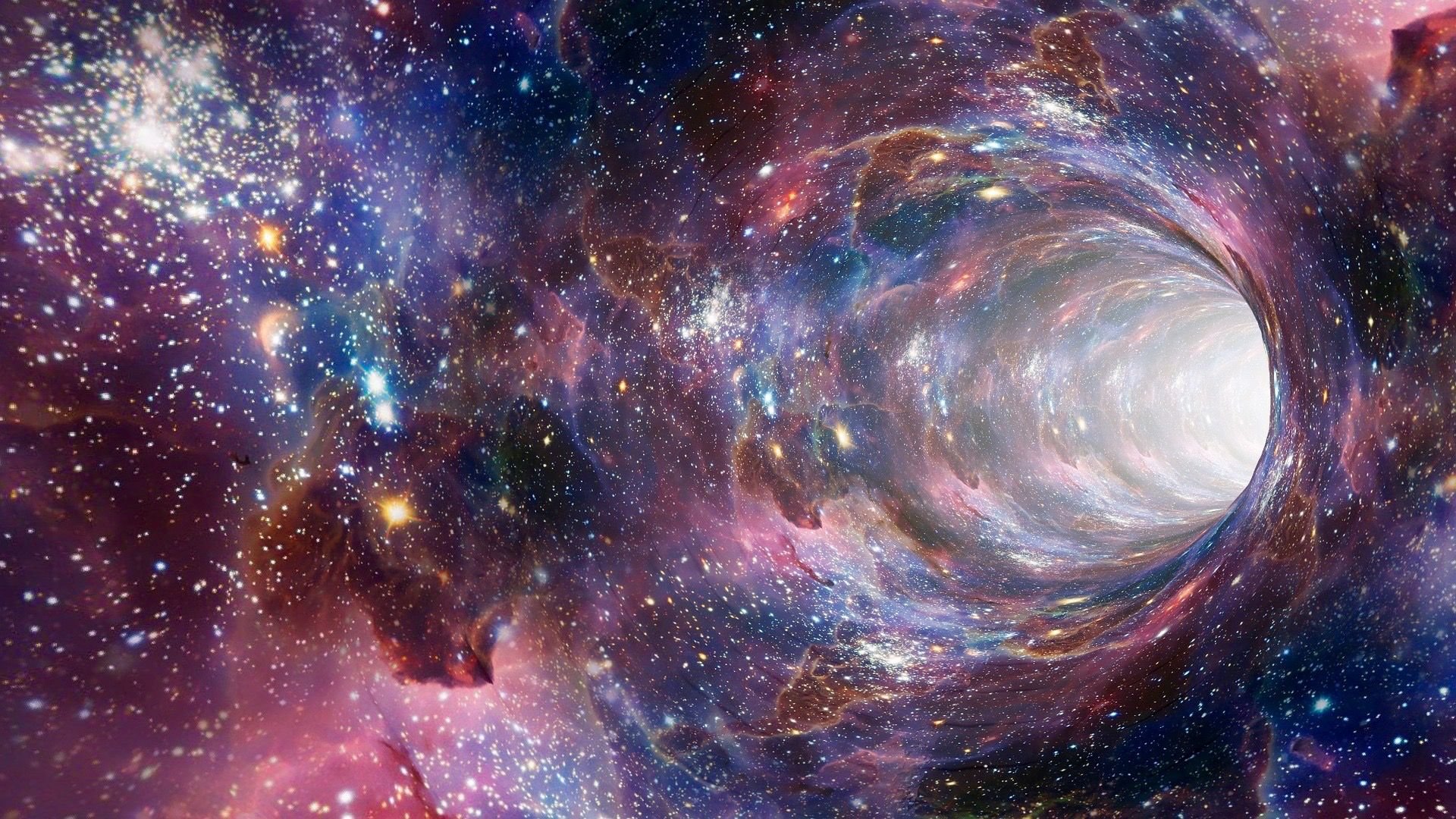 ---

---
Somnum
What laid opposing
Through the rain-colored
Portal which sparkled
Vaugely black and drew
Near with the horrible
Gravity of anticipation?
"Gmyre remonious"
Words must be remembered,
Decoded, formulated, heartbroke &
Forgotten, jumbled, "formulae
rormulated mulation romulance"
Referred to the warden for
gmrlfnskz blgnrfrmxil...
---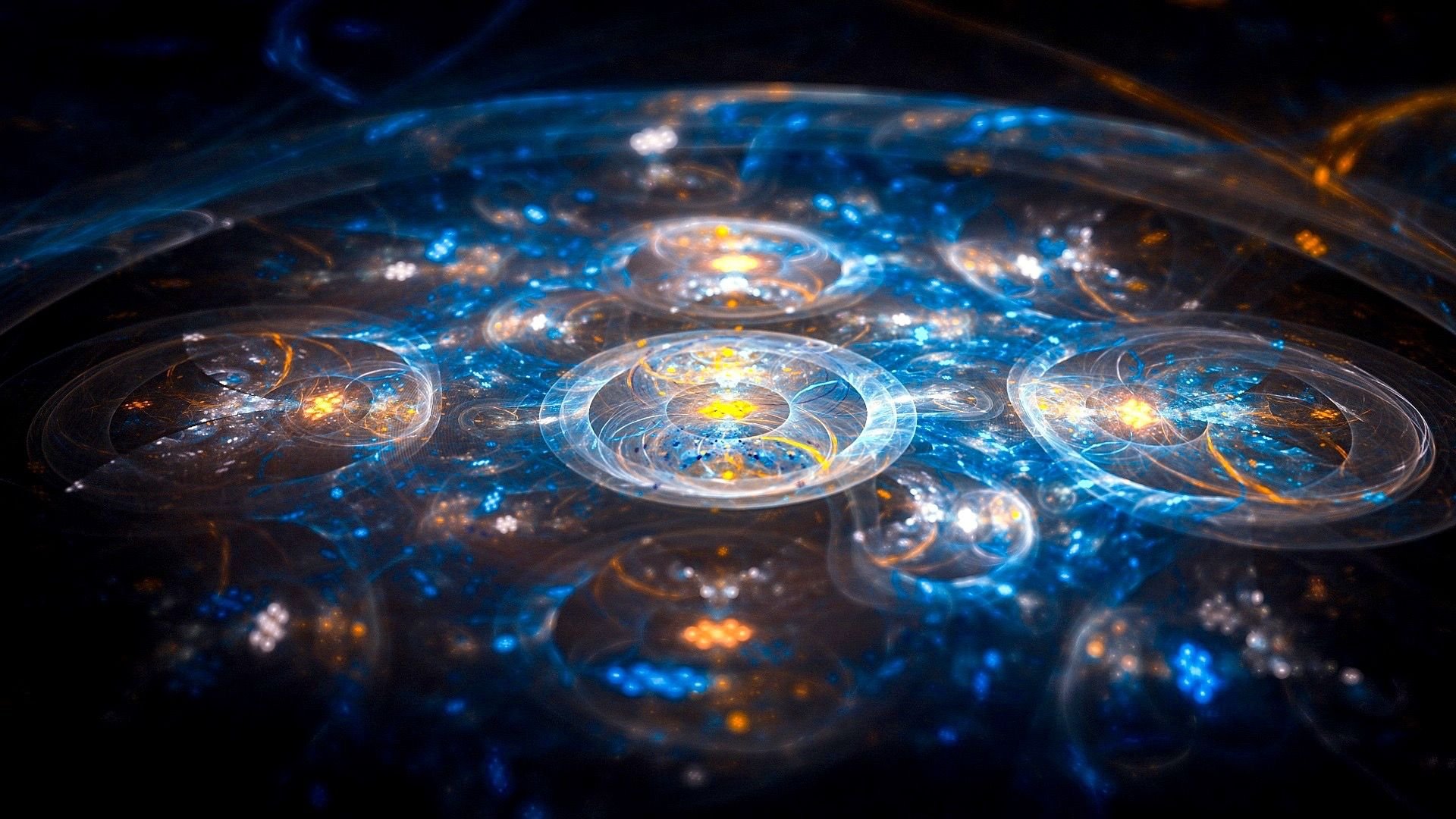 ---

---
Somnium
Lux of fluorescent
Facial lighting, circumscribed
Shadow dance, "Would you
Say that you love me?"
She asked. "What's in a
Word?" quoth I.
Freudian robes
Donned pious in
Shifting rooms that
Couldn't see. One could
feel the walls giggling,
Maple syrup bubbled
Up from the sap-springs
All the foggy
Northern morn.
Guiltlacking
Subconcious played
Badminton with pale
Projections & those
Amusing volleys filled in
Spaces that, once
Traversed, folded
Into nothing.
Creak of
Floorboard a quiet
Fan bad rock
Music & the shower pipe
Rush of City
Quashed the
Rest.
---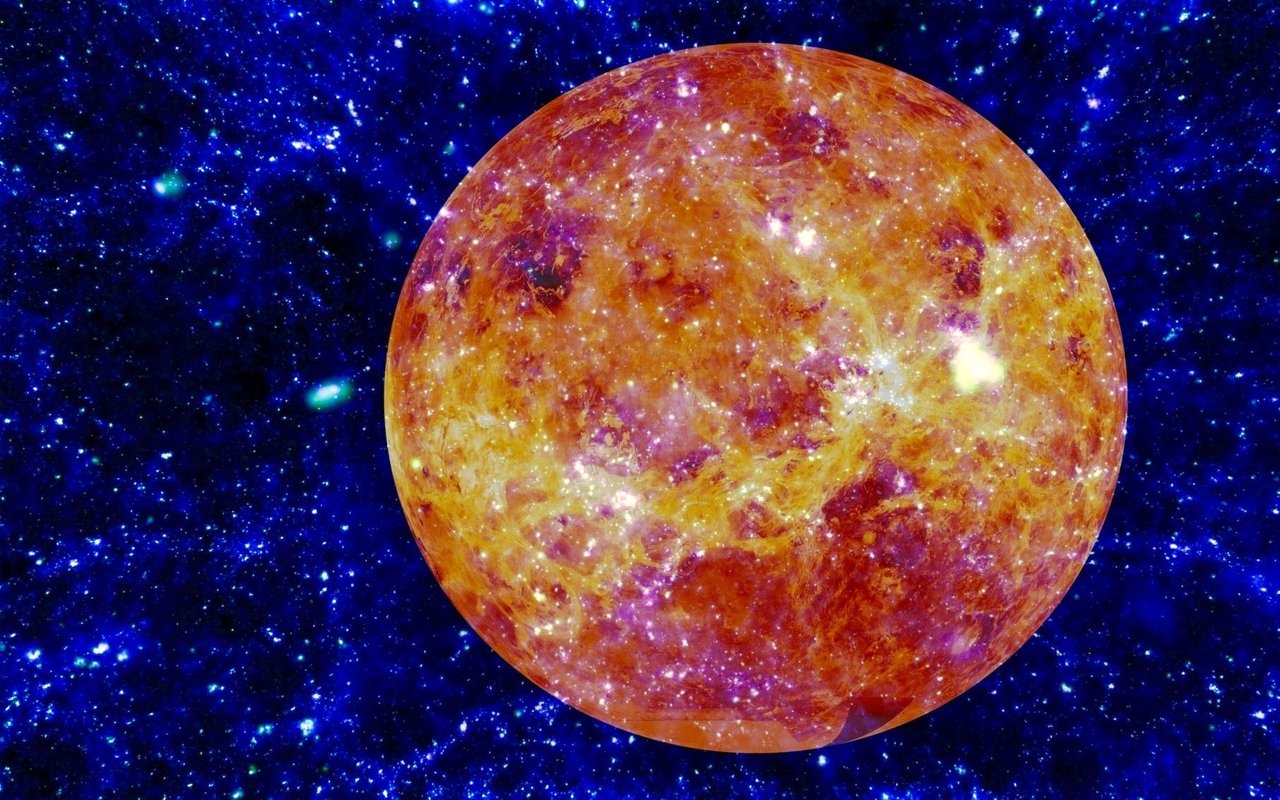 ---

Aurora
Or did it?
Suspended in a
Bath of red light,
Tongues in cave-hidden
Insight tensed to
Pounce on prey.
Victims that deny
Their origins, the
Skin spectrum that
Circles the globe of
My belly, the equator
Of my body that
Gives life to the
World blinking
In disbelief
Of the Sun.
I saw the grey of
Blue light. It rolled like
Water through the panes
& recalled other worlds
With other-colored light
That evaporate when
Dawn is born.
---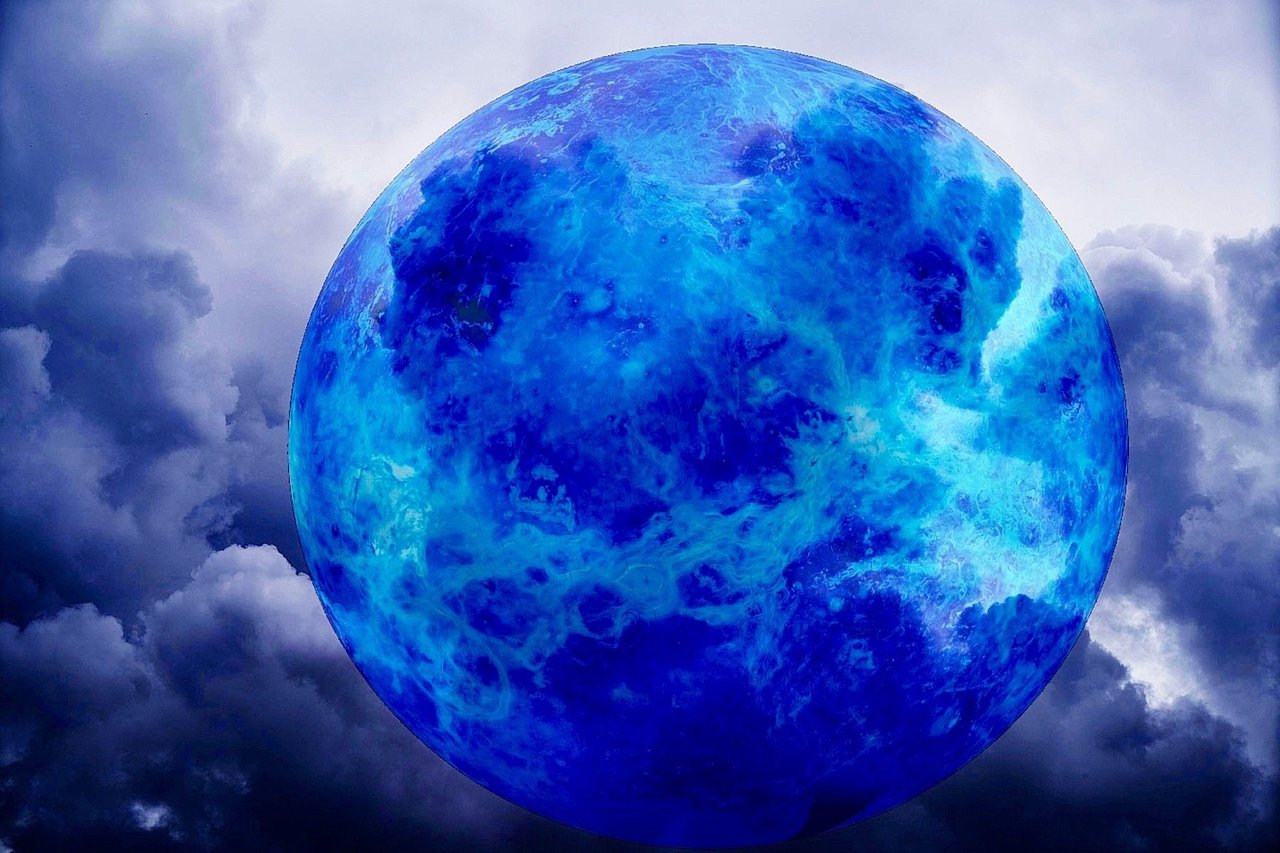 ---


Art is
Digital
Manipulation
Of free use images.

---