Unforgettable
.
original poetry by @d-pend
.
Photos by lukag2906, ssuunnddeeww, and colinsydney
---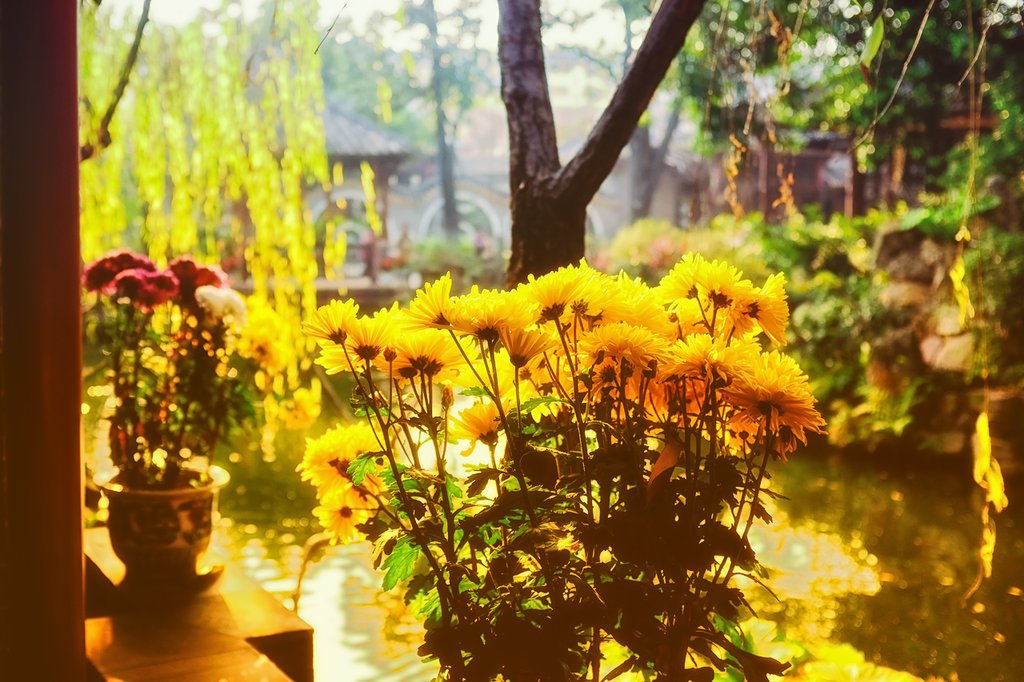 ---
Unforgettable

Avoids me, sweet release—
with smooth, unserrated teeth.

By choice, by fog-drawn smile,
I drown in eyes unwide.

My tactile fortress, love:
aloof with gems inset.

To feel the stirring of fall,
with summer's failing lull

is pain unclasped, but lush,
as rain erodes the slopes

of places I've forgot—
but which, my heart has not.
---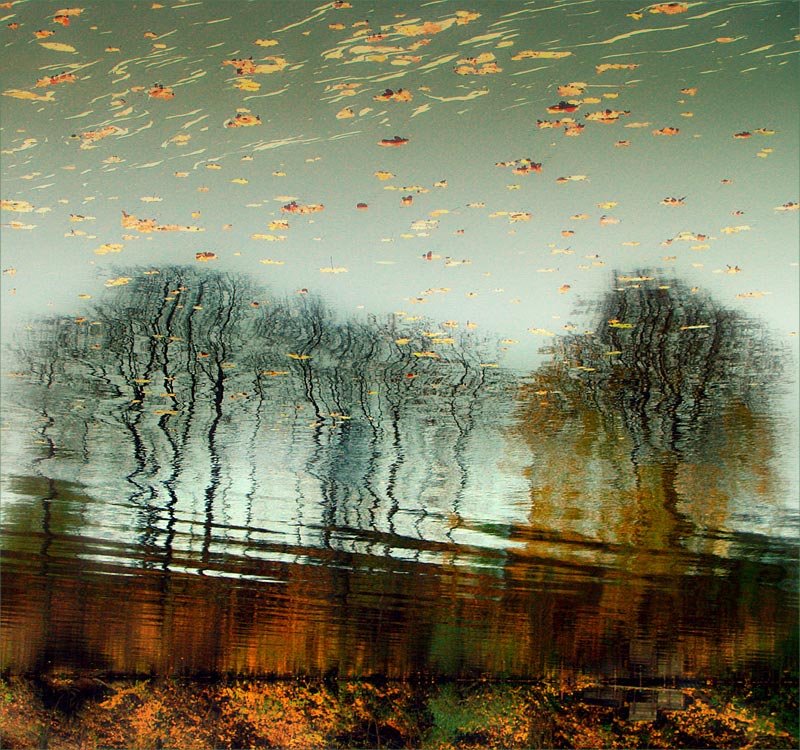 ---

---
Poetry by
@d-pend
9/6/18
.
Photos by
.
   一。"Golden Hour in Qinghuaiyuan" by lukag2906
[cropped]
二。 "Fall" by ssuunnddeeww
三。 "Park Sunset" by colinsydney
[cropped]
---

---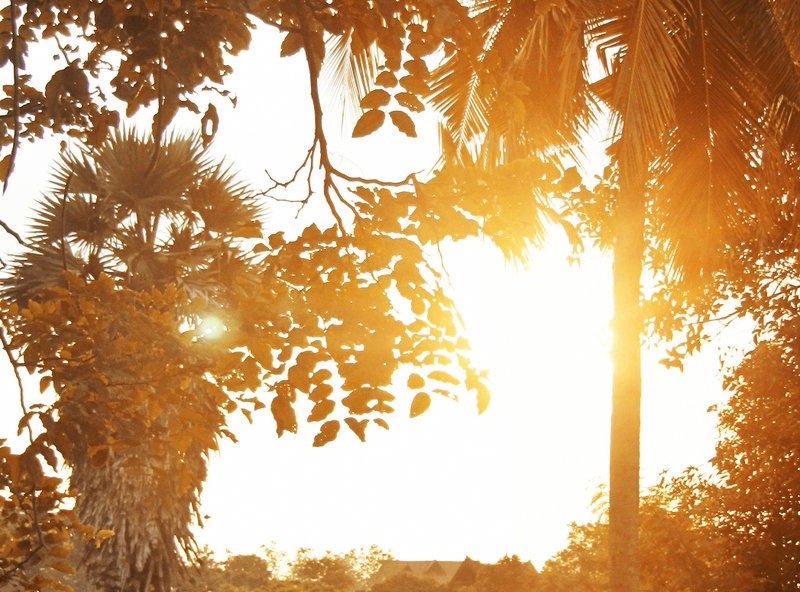 ---