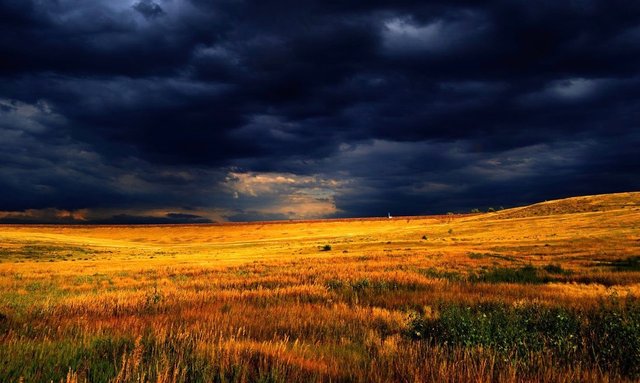 ---
Through Luminous Folds
crevices through vision,
shapes are peeled away.
i unsense their edges,
allowing the barest hint
of mist to rise bright.
   O blessed be sweet Serenity,
   Oblivion
   That occludes my sight!
the mind's
nullified imageries
fold in on themselves
into the sacrificial fray
of memory—
where the brilliant haze
of the unborn,
undying remains:
golden instincts foster themselves.
through insights granted then snatched away,
i skitter across
all the numberless planes.
dimensions ambiguous flourish and fail
while i count with affection the hairs
of all my limitless days.
i earthbound soar, heavenward cry,
as i sing in the silence that shines:
   O most blessed be sweet Truth!
   Lambent mist of life.
   Carry me through the folds unknown,
   Suffused with amberous light.
---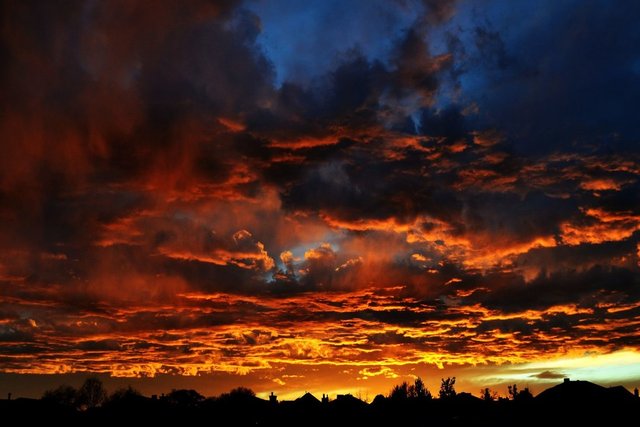 ---
Poetry
Written by
@d-pend on 6/1/18
.
Photos by
Delta406
.
1 — "Dancing Above the Prairie"
2 — "Levitate"
3 — "In the Burning Gaze"
.
Join the Steem Schools
Discord here: https://discord.gg/hyfYQ9P
.
We have free daily poetry classes
on Monday, Wednesday, and Thursday
from 5-7 PM UTC, open to all!
---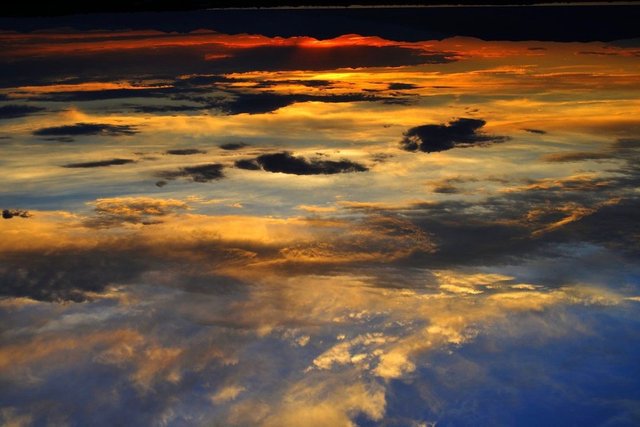 ---