Paradox I
.
original poetry
and images
.
@d-pend
---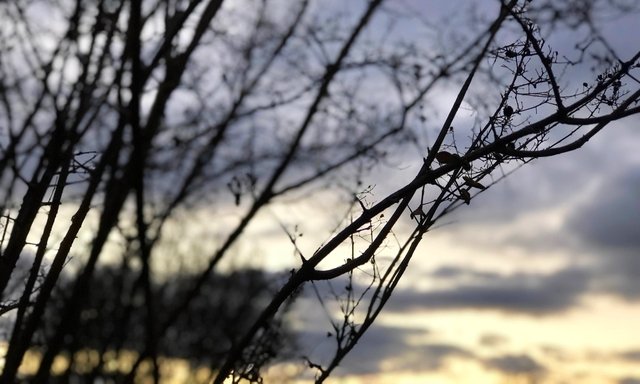 ---
Paradox I:
[The world fans open:
A shrewd conglomeration of lenses.]
Tilted, agleam with relativity
Or shattered head-on—clarities,
Spontaneously repaired by a glance
And broken again in departure's wake.
A forest of lush convexities' expanse,
A suffocation by the warmth
Of ideas' absence.
Fragility-and-strength-distorted grove,
Fish-eyed passage, naught to slake
That utterly simple, painful vassalage
To perception's choice alcove.
Even aeons under eaves,
concave redemption, brief reprieves;
do little to calm the coming storm
of formlessness unleashed on form.
---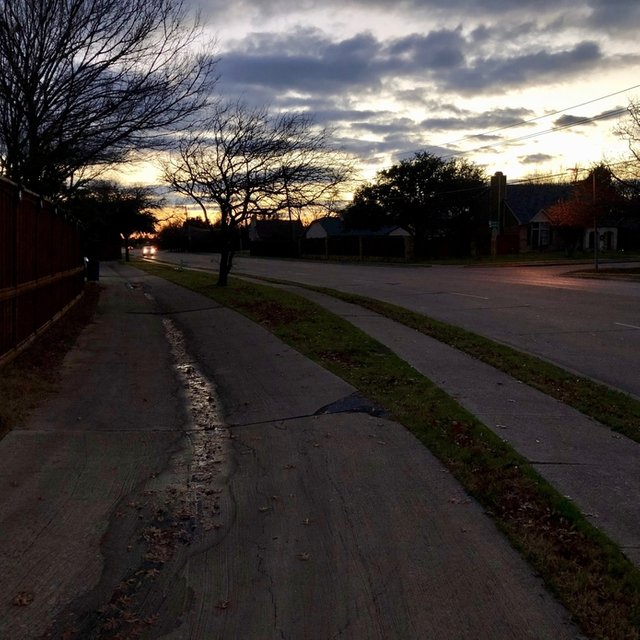 ---
writing and images
by @d-pend
1/2/19
---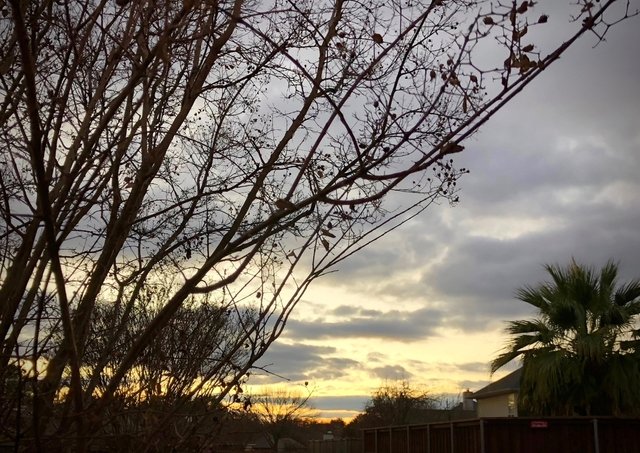 ---