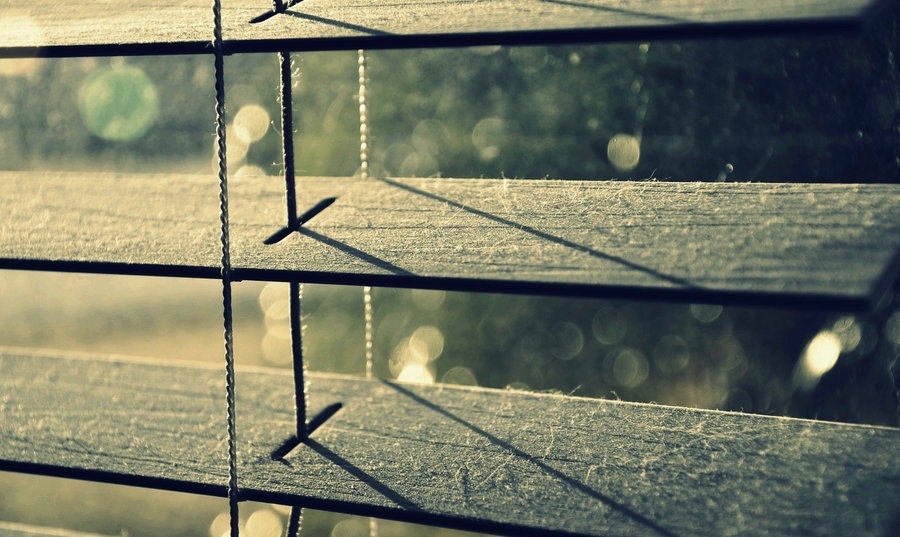 ---

---
Loess on Paper
Dust sewn across continents
of papyrus,
seeds of a sordid tale ancient blown
onto a living scroll.
Vespine loess with a savagery long-dissipated,
all that remains evident now is a vague fertility
offensive to those with more delicate constitutions.
I have seen spirals of sand
echo the misery of the living,
gulls laughing to mock my fallible hand
while irrepressible clouds creep.
I have tasted the ocean's salt of life,
bitter with minerals
and foaming with eons of subterranean war.
I have felt the soft touch
of wind,
cradling me as it pulls me forth
from my oceanic beginning.
It is a leonine breeze
that scatters all the dust of me.
I will mix with rain
and write on the world's papyrus.
---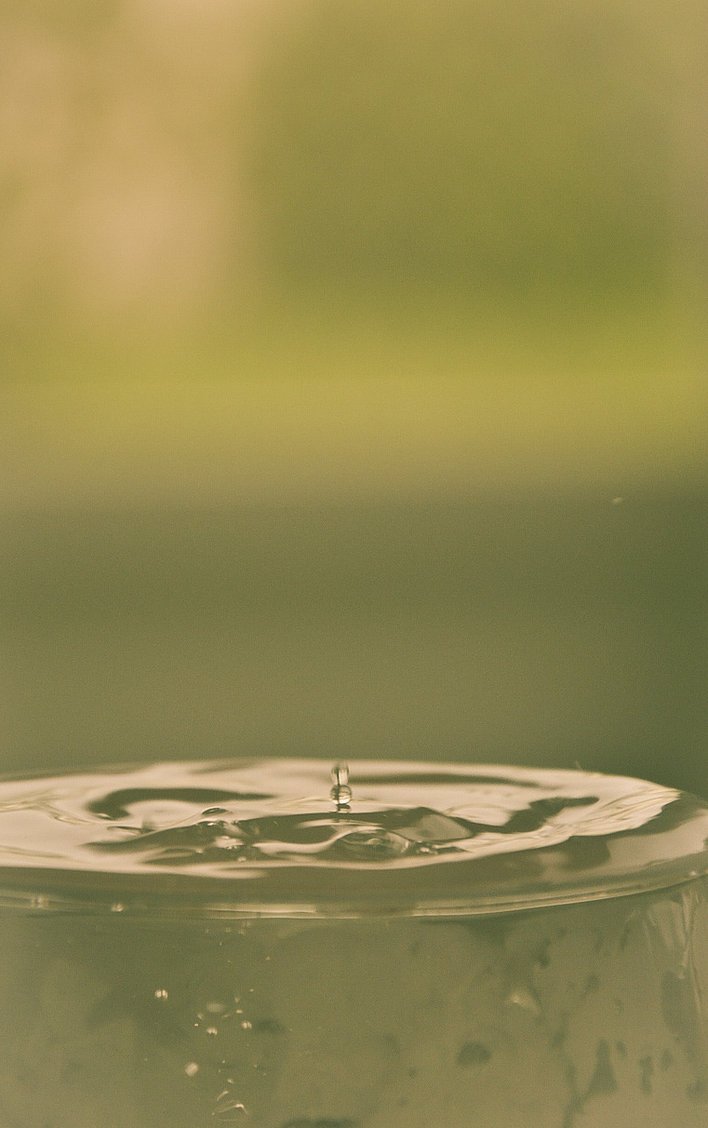 ---

---
Poetry
Written by
@d-pend on 6/3/18
.
Photos by
Rawrkaleigh
.
1 — "Dust"
2 — "Fall"
3 — "Alice"
.
Join the Steem Schools
Discord here: https://discord.gg/hyfYQ9P
.
We have free daily poetry classes
on Monday, Wednesday, and Thursday
from 5-7 PM UTC, open to all!
---

---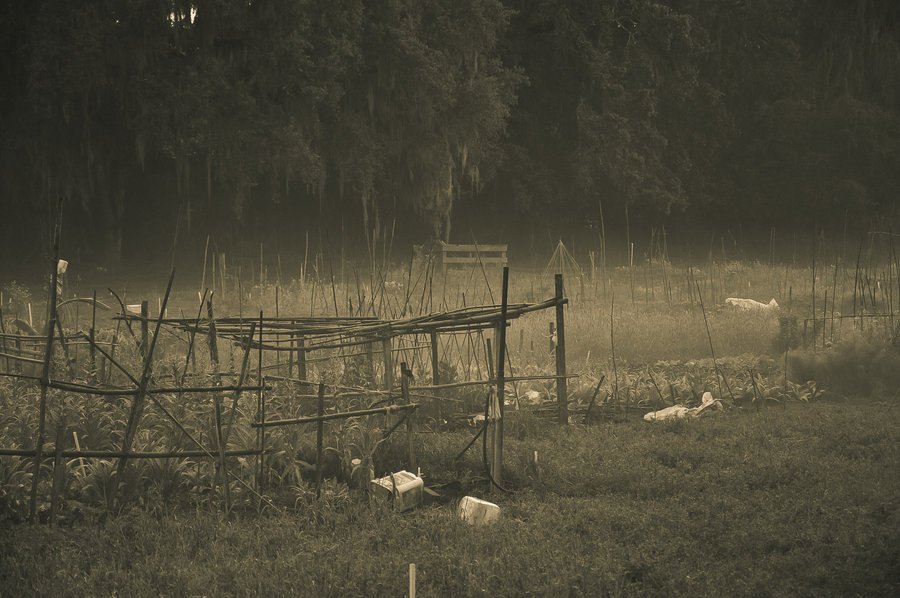 ---

---