---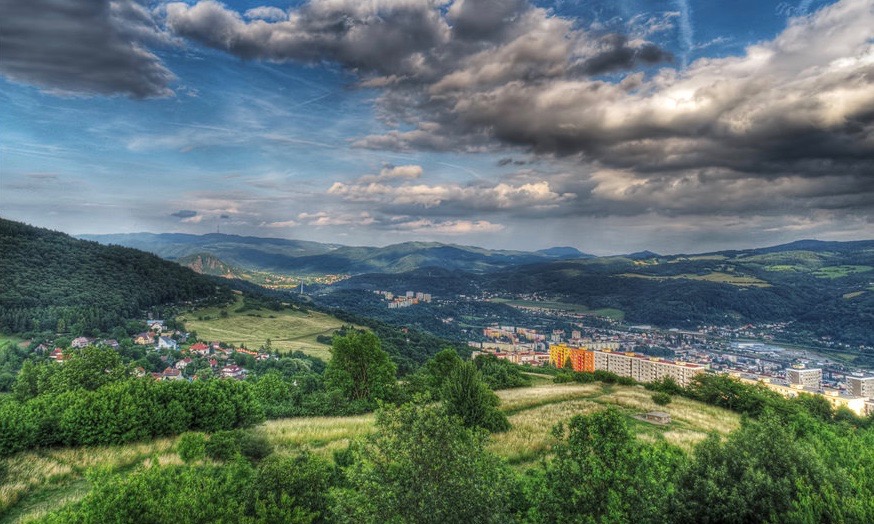 ---


---
from my lofty vantage
a grassroots eternity
caught in webbing,
young on the scale of empires
radiating from their hub cities
to embrace the temporal,
caught in precision,
a strobing cosmogony.
brilliance and decay,
organic catlaclysms
spread over a lithe globe
creeping steadily to find solace
in the safety of crevices
elaborately carved
from subtle and dense.
outside these glossy wonders,
unable to touch their wretchedness,
the soul is torn by transparency.
how I long to leap from this cold tower
and fall until the air becomes balmy,
thick enough to cushion my woundless flesh.
---


---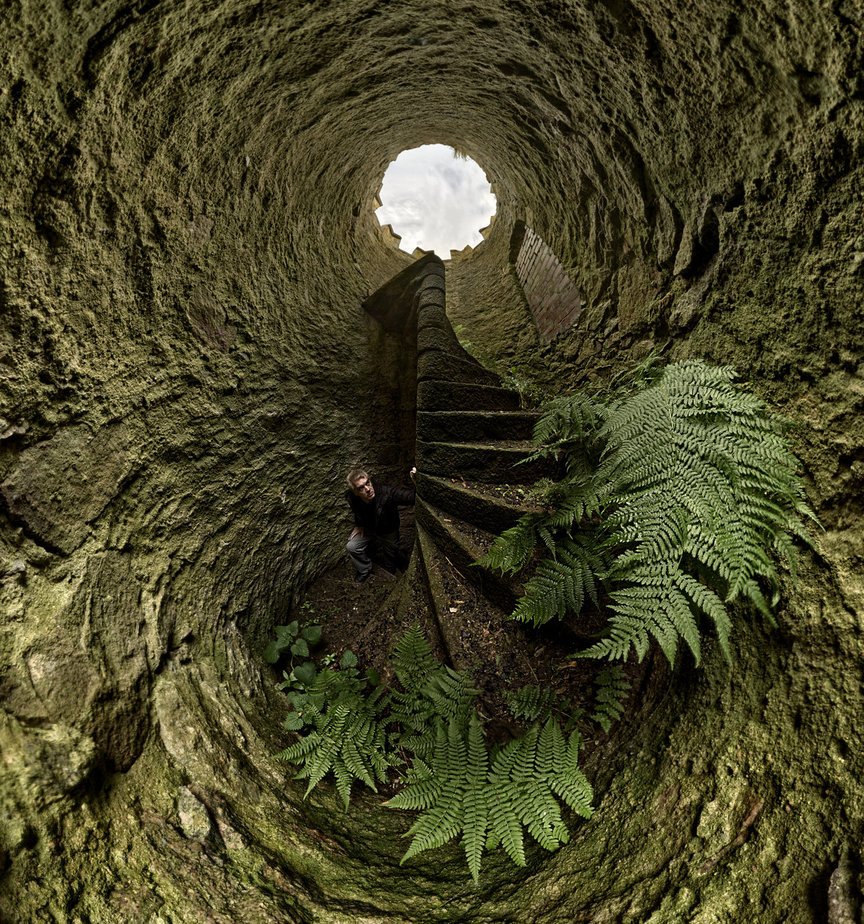 ---

---
Written by
@d-pend
5/1/18
.
Photos by
.
1 — "View from Erben's Tower II" by Pildik [cropped]
2 — "Everything's Gone Green (again)" by Gingercoo
3 — "Willis Tower Blue Hour" by Delobbo
.
Join the Steem Schools
Discord here: https://discord.gg/Ukubp9R
.
We have free daily poetry classes
on weekdays from 5-7 PM UTC
open to anyone!
---

---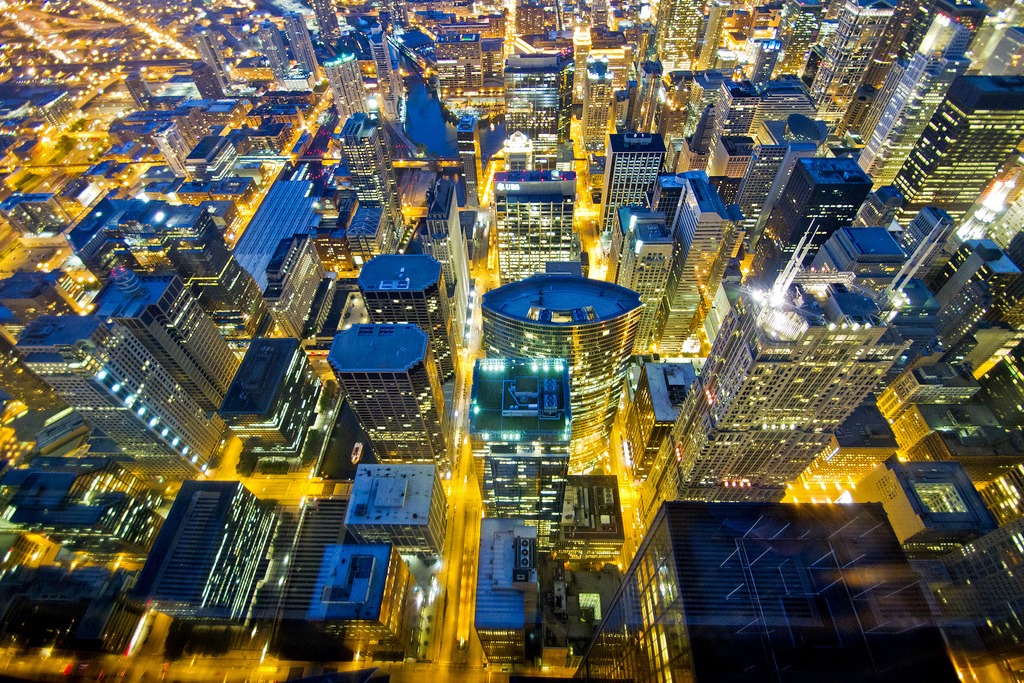 ---