Errands erroneous
[ o r i g i n a l   p o e t r y ]
{  by @d-pend  }
[ { [ . ] } ]
[{[.]}]
{.}
---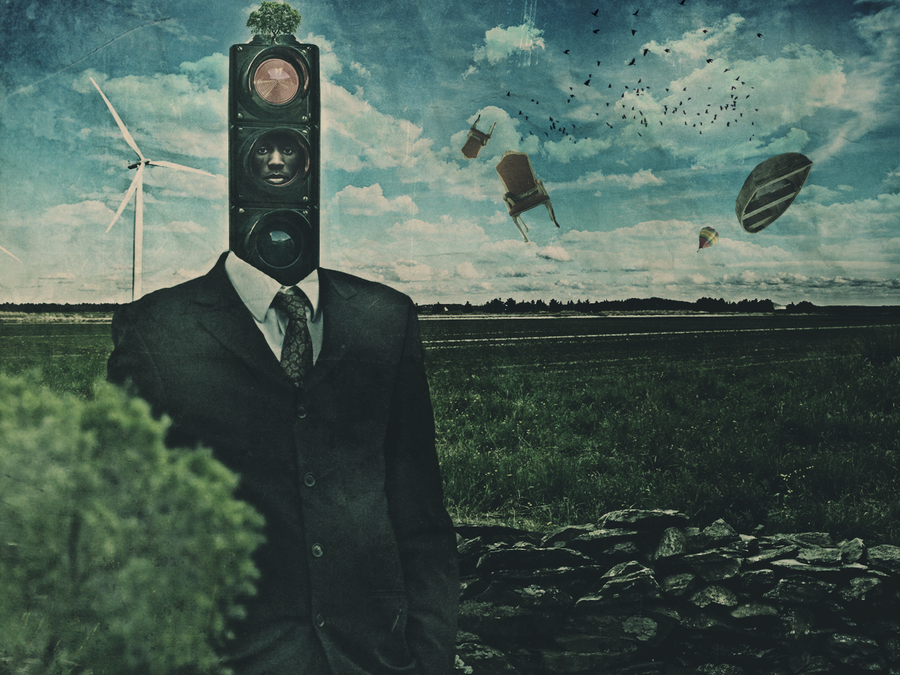 ---
Errands erroneous
Wearing mesh armor,
I go misanthropically into chaos
(Excuse me, I misspoke,
      I meant philanthropically,
                   of course.)
A planet of antique thoughtshards
    rolls along the voidful pavement of sky
          [pleasing formulae,
                 a stacked deck,
                       citrus inertia,
       and a slowly accelerating guffaw]
     An automaton, beehive peddler,
  marring erratically the palace walls,
honeycomb kelp, nacre of starstuff,
        into sleep's senseless bosom
              (Excuse me,
                        I misspoke)
                                I fall headfirst.
            Tomorrow I shall...
      [snatches of familiar music
               stretch impossibly]
wearing mesh armor.
---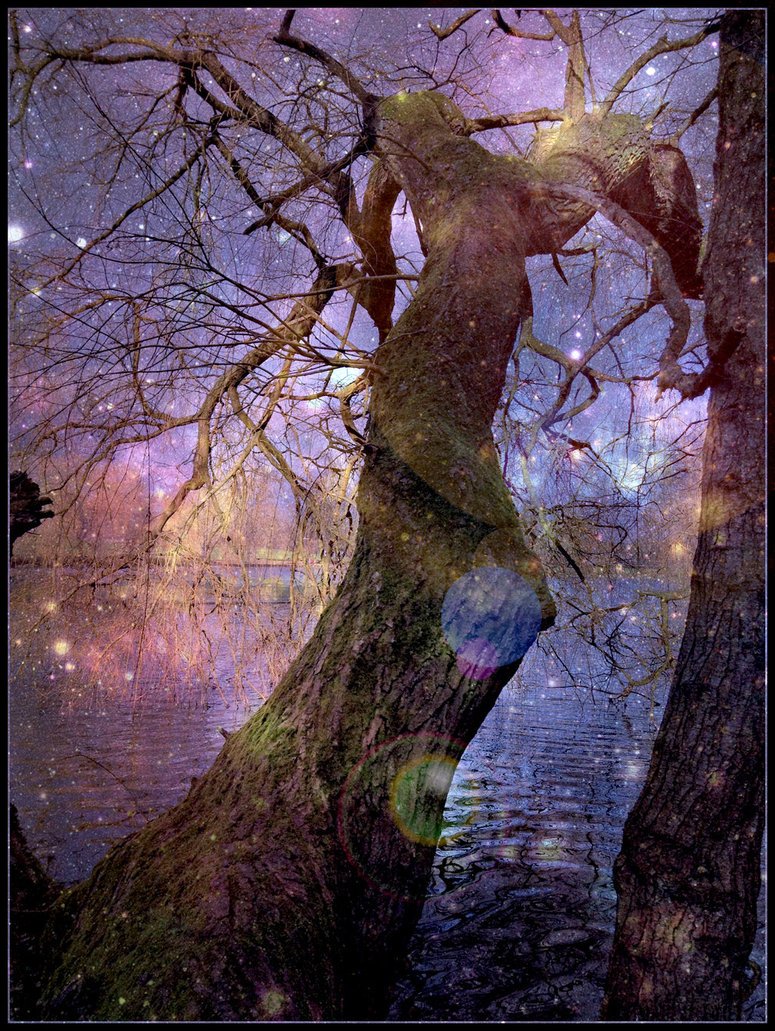 ---


---
Poetry by
@d-pend
9/7/18
.
Images by
.
   1 --- "Traffic Man" by a7md3mad
   2 --- "Mesh In" by gracedoragon
   3 --- "Nefertiti in Ice" by marijeberting
---


---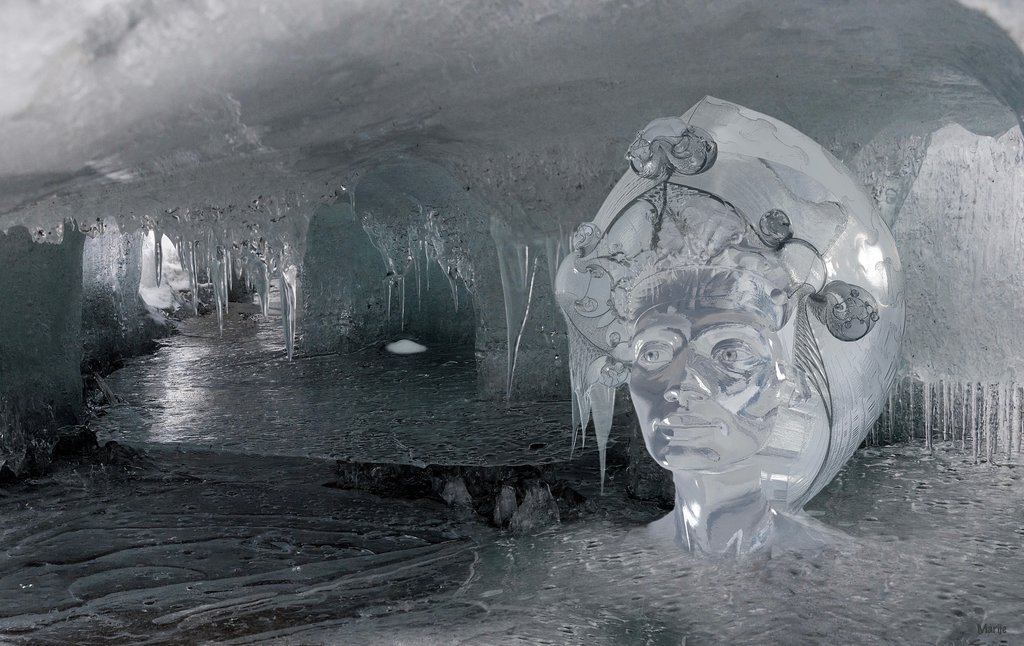 ---


---