Day adze
.
poetry by @d-pend
.
with pre-script at bottom
---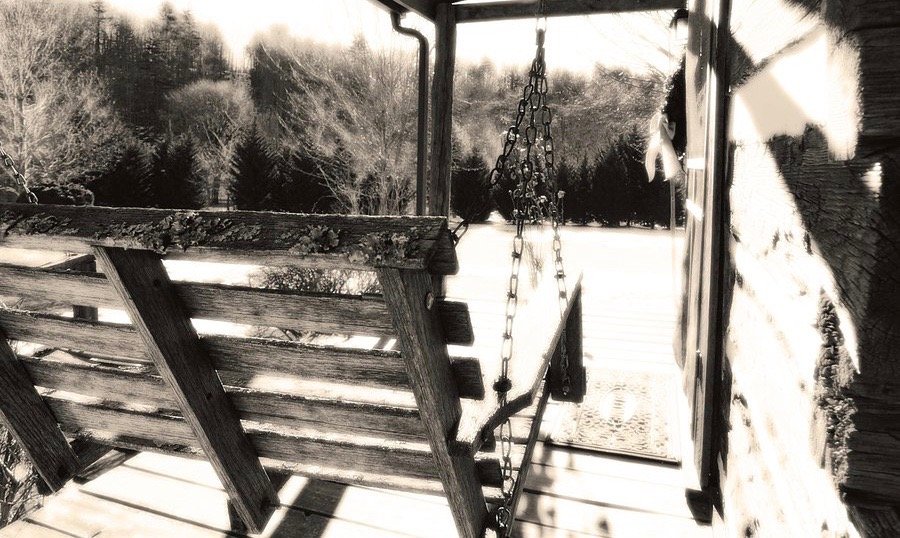 ---

---
Day adze
With a swing of the matchet,
comes whistle of verses.
Instilled into heartwood
hewn by hefting of courage.
Along whorls of grained copses
where jungle-beasts dwell,
inscribing the sawdust:
cymatic ill-knell.
May you stand, sombre sentry
while carve we the frills:
write stone-flights of fancy
to embellish your wills.
---

---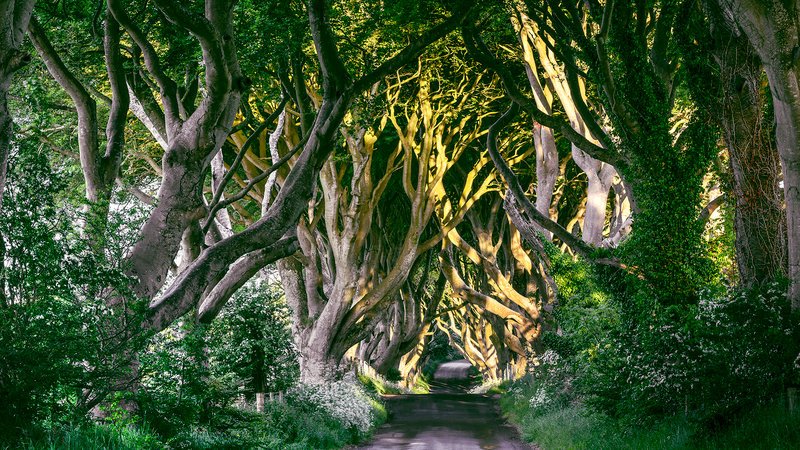 ---

---
Poetry by
@d-pend
8/30/18
.
Images by
.
   1 — "View from the Porch" by Alimuse
[cropped]
2 — "Peaceful Old Trees" by Lilyas
3 — "Old Trees and Little Lakes" by Tickclick
---

---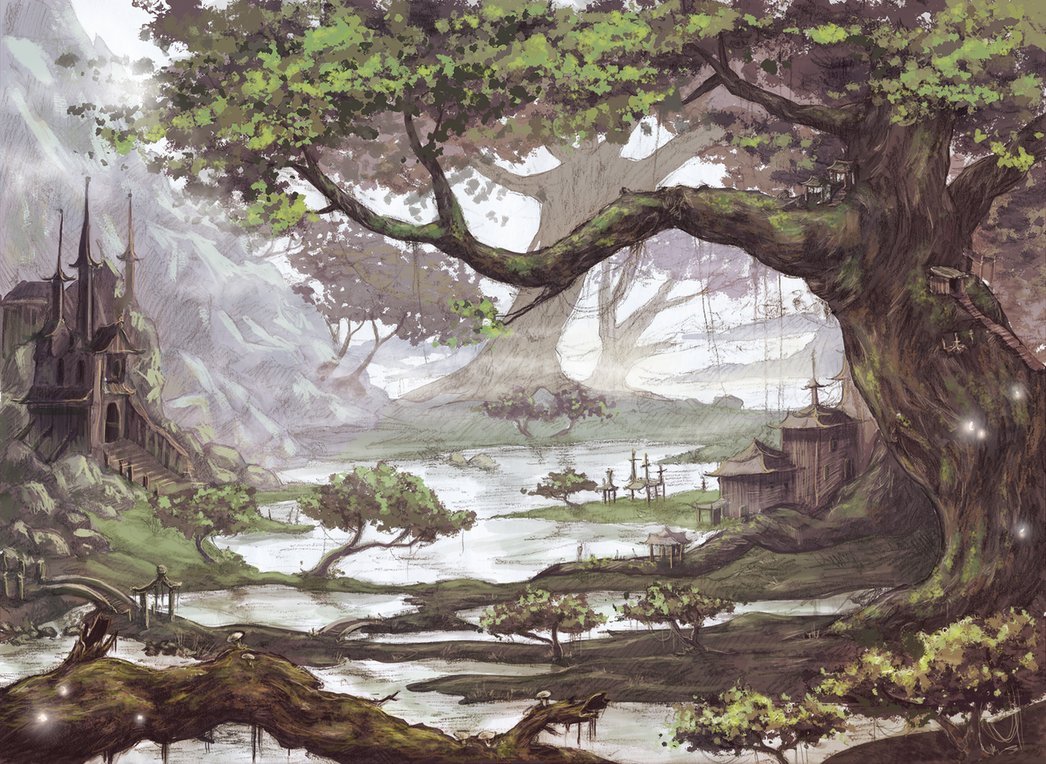 ---



---
┌|Day adze|┐
┌|  P r e - s c r i p t  |┐
Lifting the mind-adze—
pummeled submission of day upon day,
slats to be riven by perspective,
perpendicular in grid of bright conception.
---



---