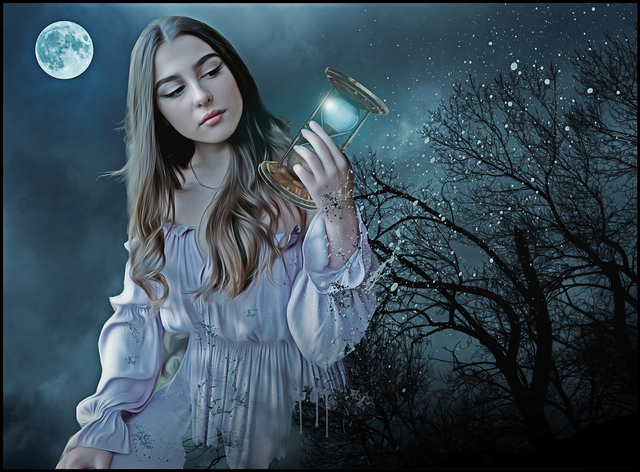 SOURCE


My mind shows the sky...with a smouldering spirit.
Sullen...and filled with latent power.
Watching...waiting.
Her cold and sinister heart desires only one thing.
Souls with an untamed longing for life.
Drowning in a sea of pain.
I look straight into the eyes of inspiration.
With whom we had once said farewell.
She lulls me with the broken sigh of humanity.
One chilling grasp pulls mind from body.
My soul screams in agony...but I do not struggle.
She whispers of ancient sorrow and regret.
We have all the time in the world.
Sharing an alliance of torment...feverish and potent.
Each masterpiece earned through terrible sacrifice.
After each dark riddle blossoms and fades.
My soul dies and is reborn.
We dwell furthermore in the ruins of my future.
Misery loves company.


Original poetry written by @creativesoul...copyright protected.
Please do not take this poem without my permission.