Pure heart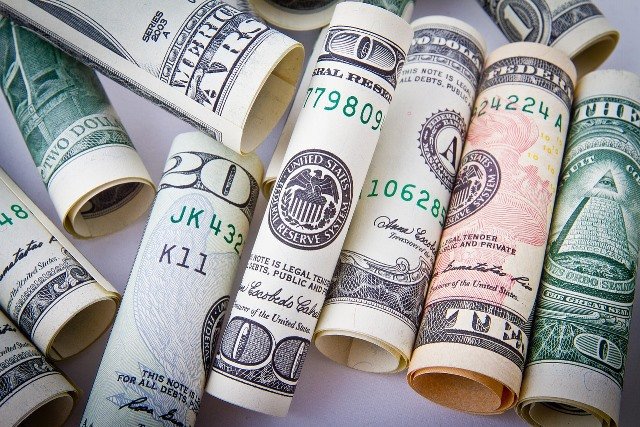 Pure heart
Money is not good or bad
Earn money honestly
And help those in need.
In doing so, it gives you a spiritual sense,
It helps you to be fine with yourself
And with the universe.

Our transit through life is short,
material goods cannot be transported
when we start a new life
on the spiritual plane.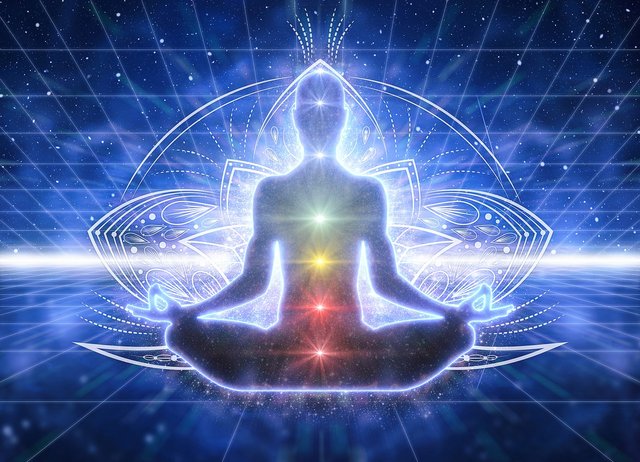 Separator
Image of Pixabay 1 2
Original por @corderosiete
10/17/2019