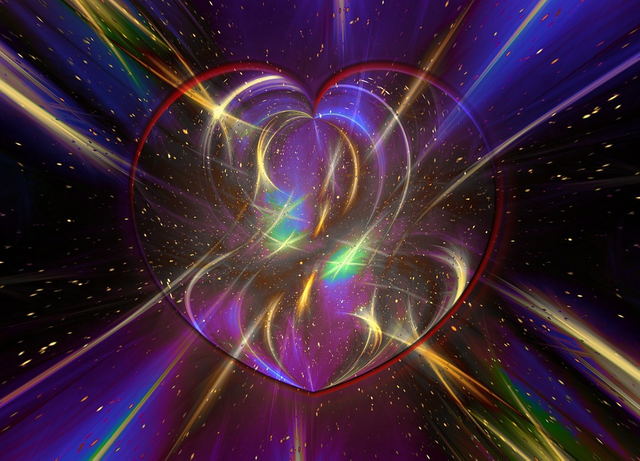 ---
I could spend my time trying to reason;
Convincing myself that this is treason.
Perhaps it would stop, were you to protest,
and if it felt wrong then I would contest.
The truth is, I don't need to think to feel,
it's clear to me what we have could be real.
If you gave the word, I would be ready;
The song might skip, but our rhythms steady.
Flowing together with beautiful rhyme,
and staying in sync regardless of time.
Our frequencies match, I hear it ring true,
If I haven't made this clear, I love you.
---