Sadness in Love - Bilingual
Hello all Happy Steemians! How's life?
It has been very long time that we do not greet each other. I have no doubt that most of you are still keep writing and having fun time here in Steemit. Am I right?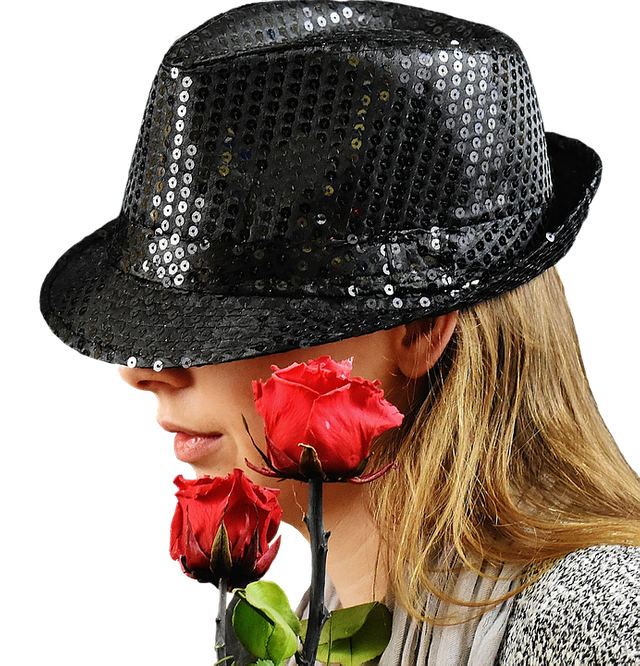 source
Well, I would like to say that I won't talk about my school or my experience today, but I wanna share a poetry which was inspired by my close friend, a woman, still single, and wanna have husband very much. She loved a handsome and kind man, but he didn't feel the same. Knowing this, She was still loving him. I, as a good friend who was an experienced one in love, gave her some advises, tricks and tips, and critics on what she had to do or not to do in order to get his heart. Unfortunately, it didn't work. The man had someone else and no time for her. What unlucky woman my close friend was!


source
I'd tried to feel her sadness, and then I wrote the following poetry for cheering her up. Just check it out!
I wanna be close to you, but you stay away from me
I wanna meet you, but you get rid of me
I wanna talk to you, but you don't care
Only me, but you don't want to
I don't understand, why I possess such feeling
It's easy for me to express it by symbols and colors
It's also easy for me to declare it in the air
Only me, but you don't do either
I sometimes think of killing such feeling was better
But I wonder ... you argued for maintaining it
I sometimes think of burying the desires could heal
But fret ... always stopped by
Oh God ... why You create this new feeling after that time
It's not right ... but there's no power to stem it
Am I stupid or the temptation is too strong
It's not good ... but no one can't resist
One thing I finally understand. You, God, love me
You help me get away from him through your nice way
Though he doesn't know what You mean
Only I comprehend, Your favors and wisdom
-In Bahasa Indonesia-
Aku ingin mendekat,,tapi kau menjauh
Aku ingin bertemu,,tapi kau lebih memilih menghindar
Aku ingin bicara,, tapi kau malah mengabaikan
Aku yang ingin,,tapi kau ternyata tidak
Perasaan macam apa ini
Mudah untukku lukiskan lewat simbol dan warna
Mudah untukku ungkapkan lewat kata di udara
Tapi bagimu...ternyata tidak
Kadang berfikir membunuh rasa lebih baik
Tapi heran..kau mempertahankan
Kadang berfikir mengubur asa kan jadi obat
Tapi resah..selalu menghampiri
Oh Tuhan..kenapa ada rasa baru setelah saat itu
Tak elok..tapi tak kuasa membendung
Aku yang bodoh atau pengaruhnya terlalu kuat
Tak pantas..tapi tak kuasa menahan
Satu hal yang kupahami, Kau sayang padaku
Kau bantu aku menjauh darinya dengan cara indah-Mu
Meski dia tak tau apa maksud-Mu
Hanya aku yang paham nikmat dan hikmah-Mu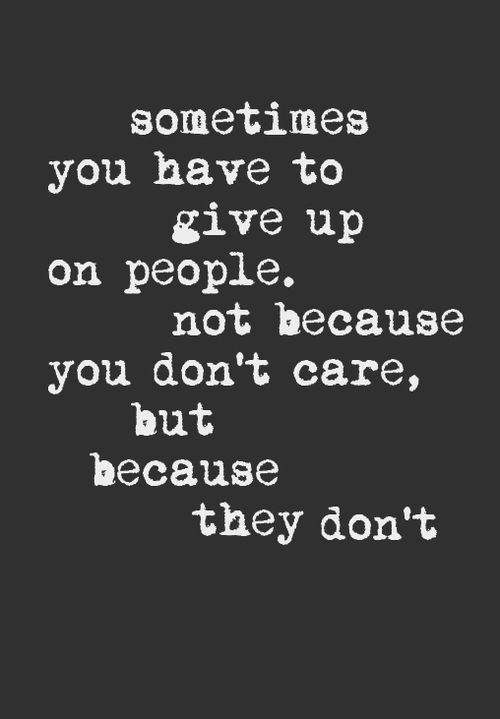 source
Done! Hmmm..What do you think about my poetry then? Is it entertaining you a lot? Hope you guys enjoy it.
At last, I say "Thanks for your attention".
See you in my next story.
Best Regards,
@city29