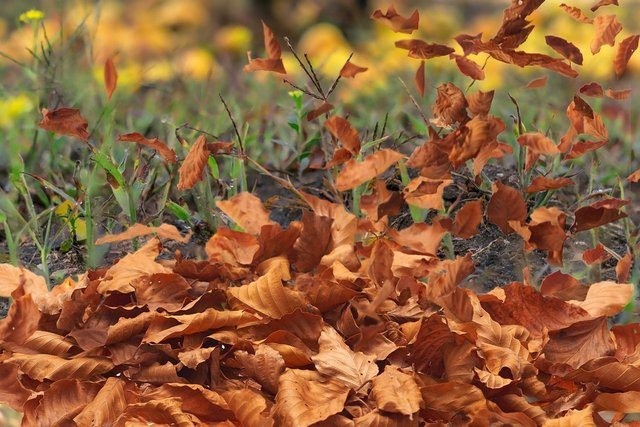 While walking to work
the wind fiercely blew.
Looking around, I saw
the dust and leaves
being taken away.
Noticing this
I stopped to wonder.
Seeing this
I started thinking.
In front of nature's
awesome power
what are we?
Like the dust and leaves
are we not powerless.
Insignificant as ants,
that's how I feel.
Nature's fury
can blow us all away.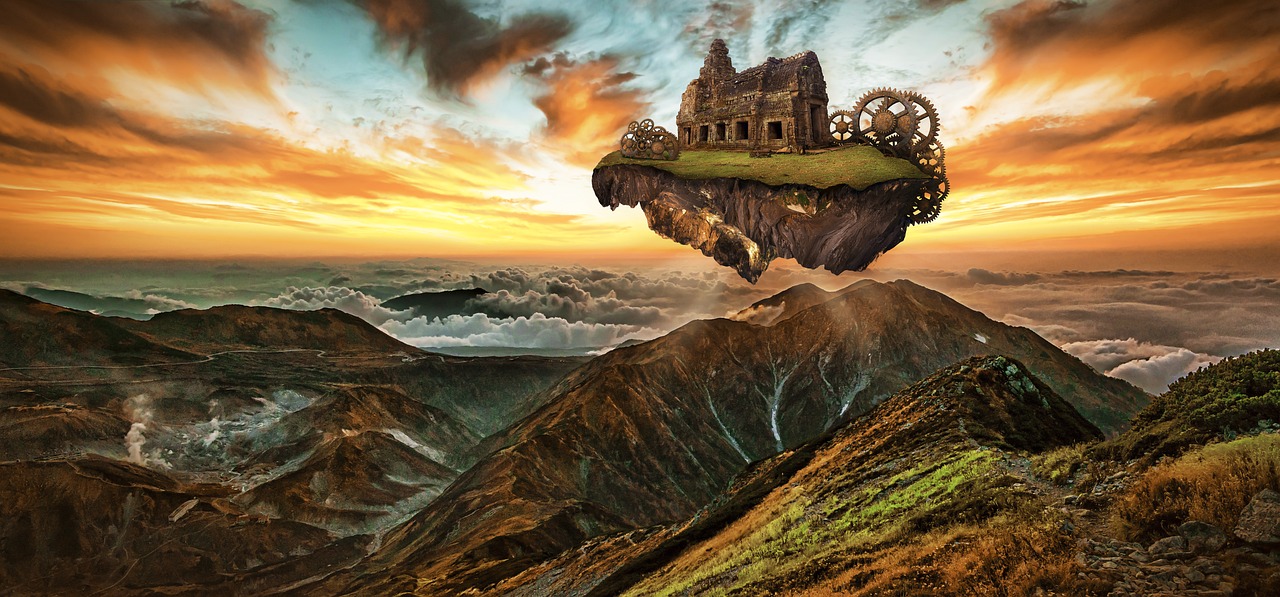 Image Source: Pixabay