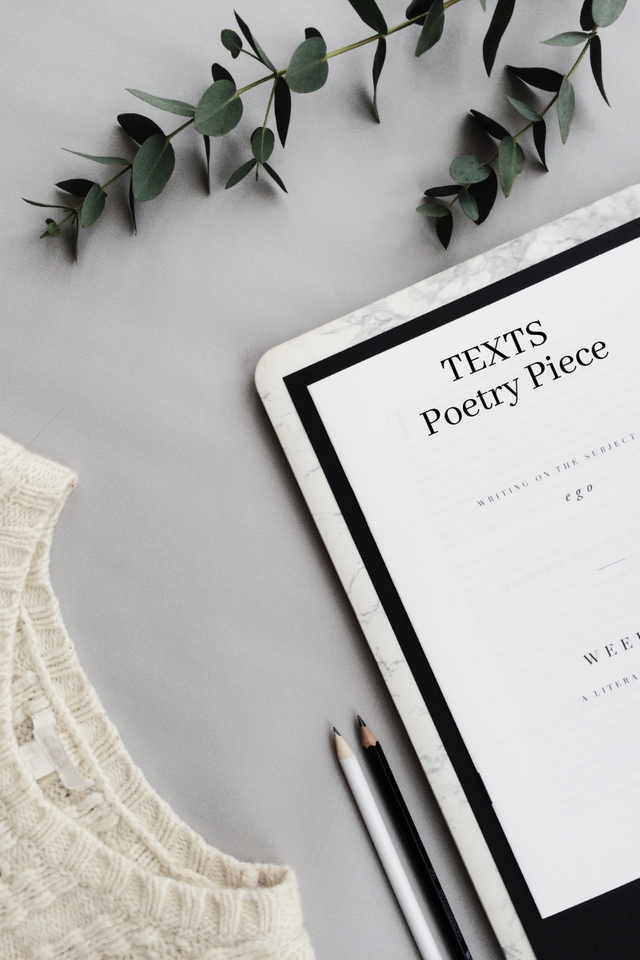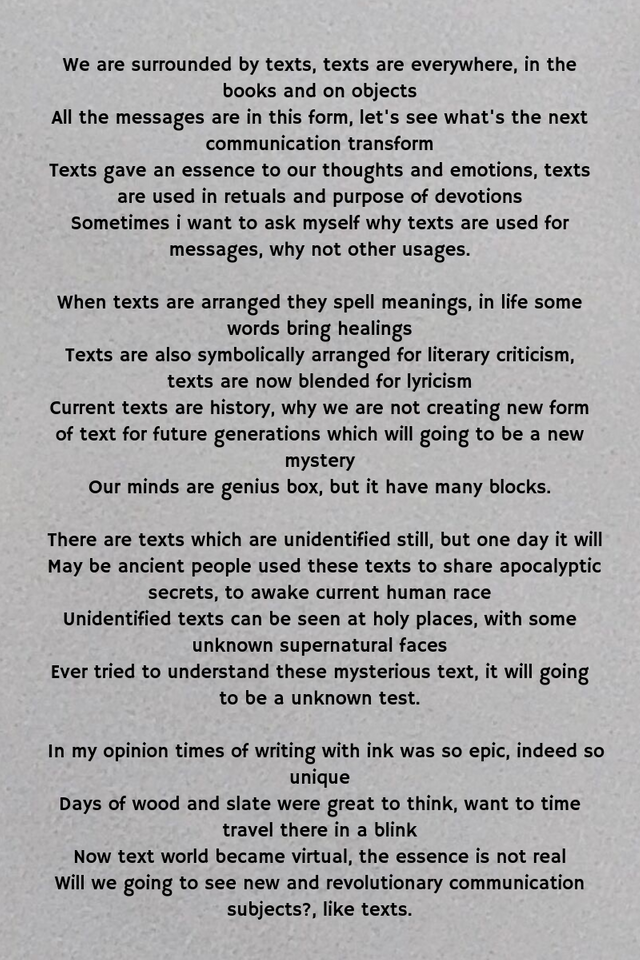 We are surrounded by texts, texts are everywhere, in the books and on objects
All the messages are in this form, let's see what's the next communication transform
Texts gave an essence to our thoughts and emotions, texts are used in retuals and purpose of devotions
Sometimes i want to ask myself why texts are used for messages, why not other usages.
When texts are arranged they spell meanings, in life some words bring healings
Texts are also symbolically arranged for literary criticism, texts are now blended for lyricism
Current texts are history, why we are not creating new form of text for future generations which will going to be a new mystery
Our minds are genius box, but it have many blocks.
There are texts which are unidentified still, but one day it will
May be ancient people used these texts to share apocalyptic secrets, to awake current human race
Unidentified texts can be seen at holy places, with some unknown supernatural faces
Ever tried to understand these mysterious text, it will going to be a unknown test.
In my opinion times of writing with ink was so epic, indeed so unique
Days of wood and slate were great to think, want to time travel there in a blink
Now text world became virtual, the essence is not real
Will we going to see new and revolutionary communication subjects?, like texts.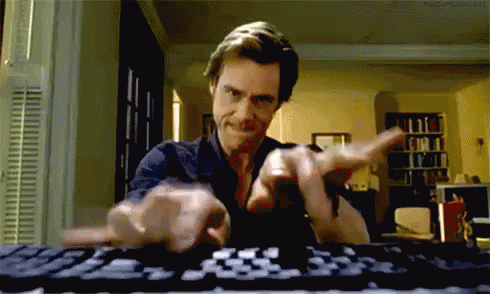 SOURCE
Steem On.

You can support my work through below mediums too.
BTC:
3GJCQPyxQMc5zQasc3EoW7vnV2fKpp9aY9
ETH:
0x514d948ead79d7f8db680173c266a39cd2677c98
LTC:
3DxFQhqaxetpGUciAT5axAdztVVr9QowEb
BAT:
0x193ce1410d4acefd0ee24577d575f087f164ed48
DASH:
7aNhxUxH8NbYDL9TciuGHHERwjL143NCUo

Discord Channel Links:
TEARDROPS: https://discord.gg/wC7H4Rt NATURALMEDICINE: https://discord.gg/wQnDNpv
(Pictures are used from Pixabay and edited with Canva).
"This is my original work."
Stay Blessed.
Spread love and spread kindness.
Thanks and regards, Chiranjeevi Sarikonda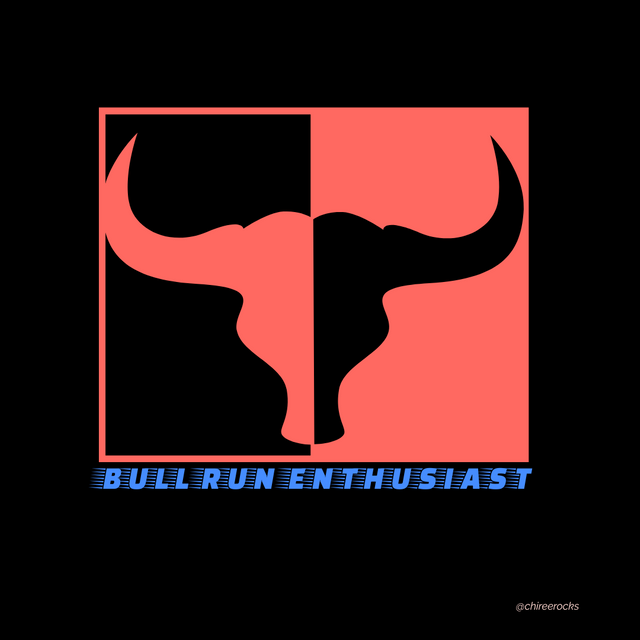 (If you want this logo, let me know in the comment section.)

Posted using Partiko Android