Really?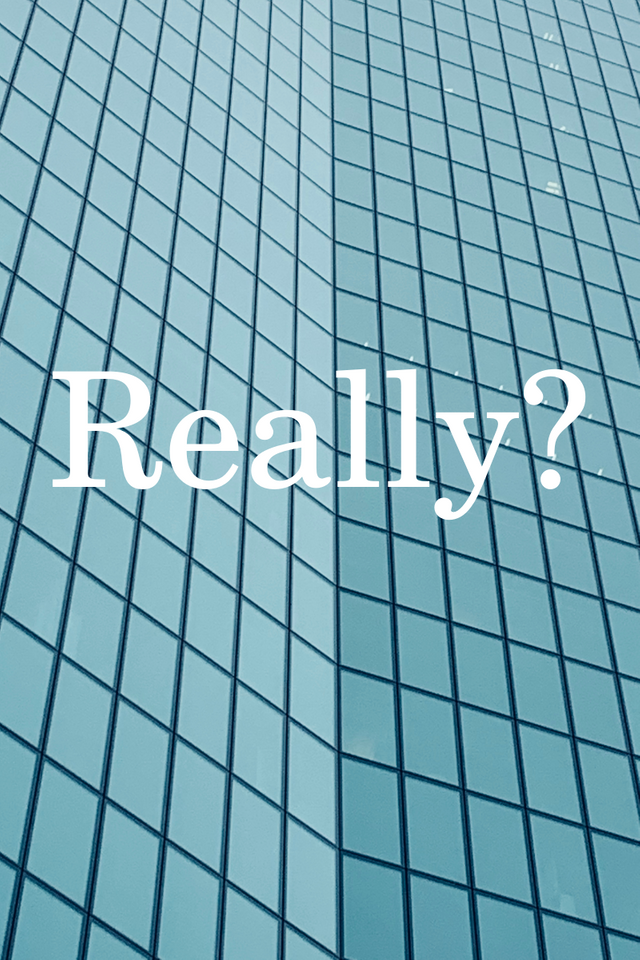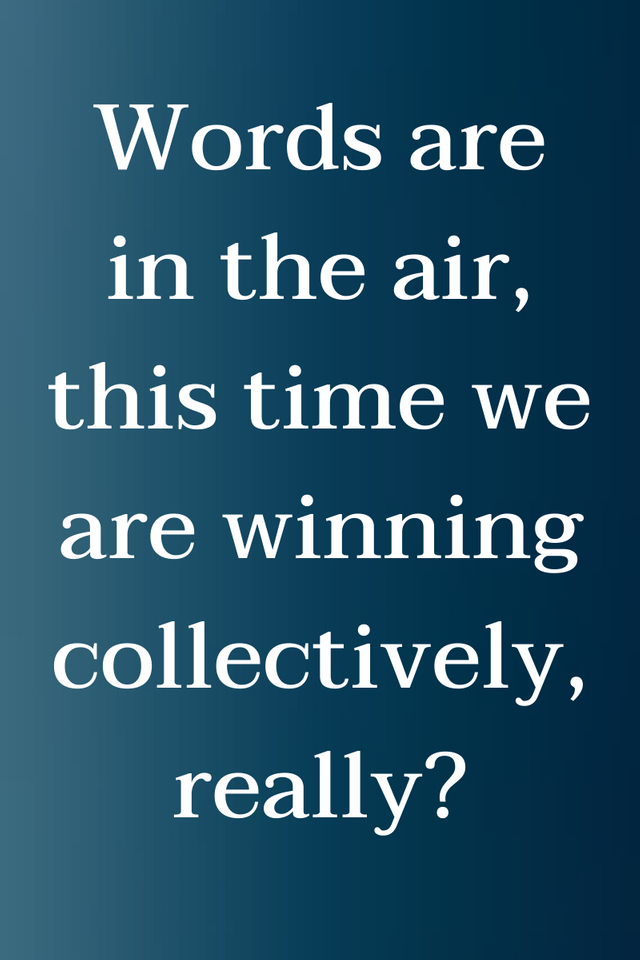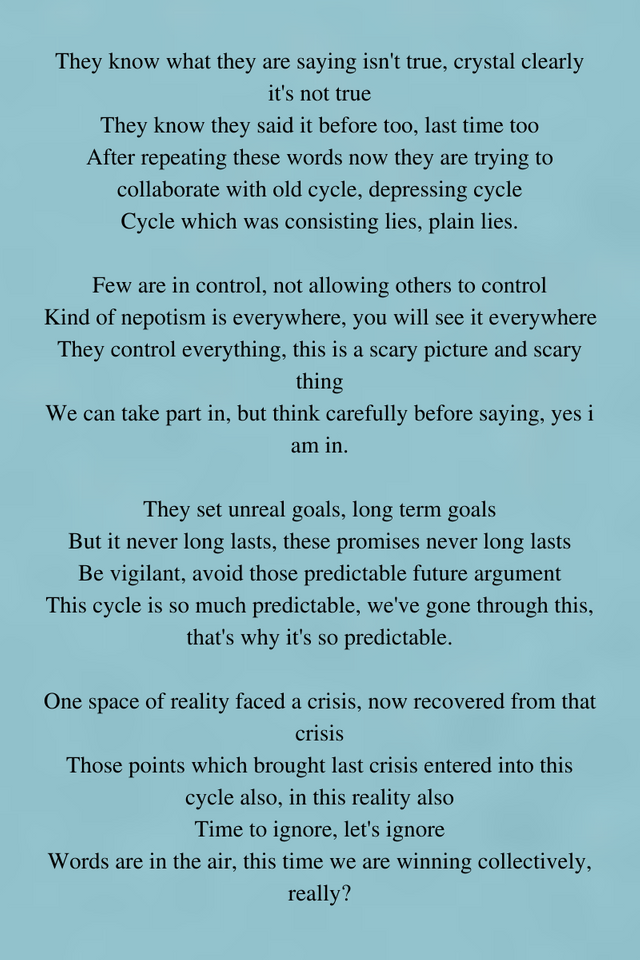 They know what they are saying isn't true, crystal clearly it's not true
They know they said it before too, last time too
After repeating these words now they are trying to collaborate with old cycle, depressing cycle
Cycle which was consisting lies, plain lies.
Few are in control, not allowing others to control
Kind of nepotism is everywhere, you will see it everywhere
They control everything, this is a scary picture and scary thing
We can take part in, but think carefully before saying, yes i am in.
They set unreal goals, long term goals
But it never long lasts, these promises never long lasts
Be vigilant, avoid those predictable future argument
This cycle is so much predictable, we've gone through this, that's why it's so predictable.
One space of reality faced a crisis, now recovered from that crisis
Those points which brought last crisis entered into this cycle also, in this reality also
Time to ignore, let's ignore
Words are in the air, this time we are winning collectively, really?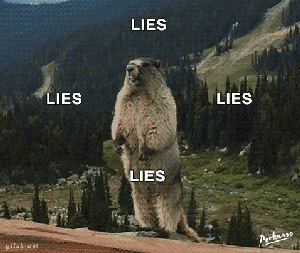 SOURCE
"This is my original and opinionated work".
(Pictures are edited and used from the Canva application).
Thanks and regards,
Chiranjeevi Sarikonda
(Spread Love, Spread Kindness)
Stay Blessed