Birth and death is a cycle, it's creation and transformation circle
This game will never end, because there is no point of end
Still life and death is question mark, the true reality is hiding in the dark
Everyone is pursuing life every day, waiting for the ultimate day.
But everyone's truth is different, so reality is in-different
Live freely, it brings abundance of happiness really
Don't create cage of fear, if your life is your dear
Our thought is tool of Manifestation, so manifest your truth by pursuing your passion.
Our body is our temple, don't consume aspects of tremble
Good health welcomes combination of abundance, it removes the phase of dependence
Inner communication is divine way of self realisation, our inner world is true location
Deep dive and find your peace, heal your pain and release.
We cannot postpone anything which we don't control, just we can play the role
Healthy lives creates healthy environment, no need for the medical hunt
Divine temple is inside us, good state of health helps in staying of our temple in peace
understand and hold the strength, no one can avoid or postpone death.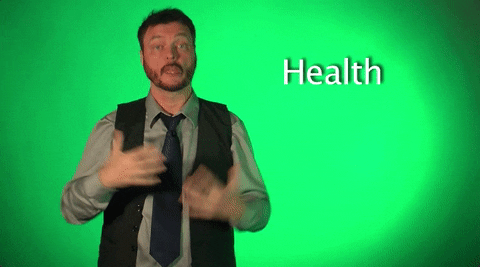 SOURCE
STEEM ON.

Found some meaning in my work? You can also support my work through below.
PAYPAL : paypal.me/ChiranjeeviSarikonda
BTC : 3GJCQPyxQMc5zQasc3EoW7vnV2fKpp9aY9
BCH : 3HuEY89mvnVUwvhQ6AKWkkiKVMyh9MkSEc
ETH : 0x514d948ead79d7f8db680173c266a39cd2677c98
LTC : MLAPibFYumkF4ytcGL4vmotQDC6J4Dy7Ri

Discord Channel Links:
QURATOR: https://discord.gg/CGK7hTY
STEEMGIGS: https://discord.gg/vYjcVqX
If you want to participate in NM Wisdom Challenge kindly find the below original contest post for your reference which is shared by @naturalmedicine.
https://steemit.com/naturalmedicine/@naturalmedicine/nm-wisdom-challenge-due-april-26th-20-steem-to-one-winner
"This is my original work."
Stay Blessed.
Spread love and spread kindness.
Thanks and regards,
Chiranjeevi Sarikonda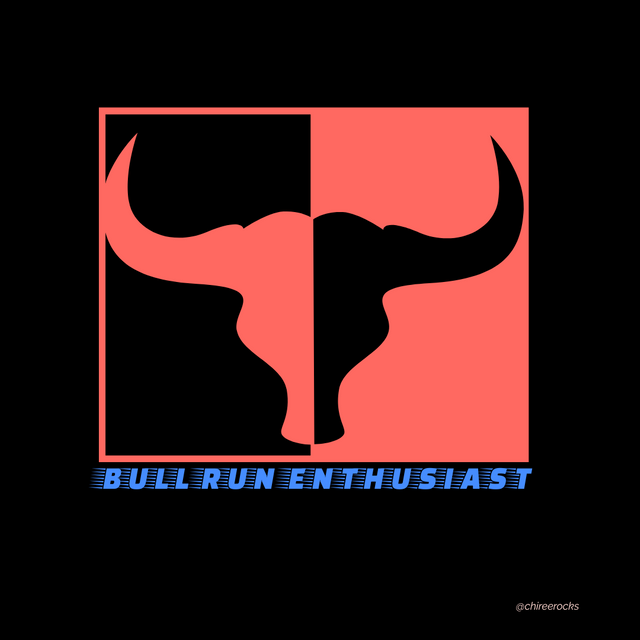 (If you want this logo, let me know in the comment section.)