An Automated Life
The silence wakens, awards the mind.
Ready for the flavor of the week.
Post the attention, eat the love, forever looking for more.
What is love but an automated life.
Give, Take, Give, Take, Take.
Ready for more, Post it, paste it, feel it repeat.
Script the love, script the meme.
An Automated Life.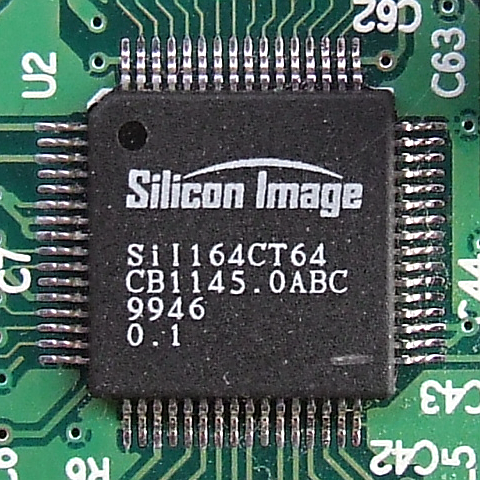 Thoughts
Just wanted to apologize for my absence of late, much of Steemit is automated, so I appear to be here. But I really should be posting more original content and completing story lines that are in limbo. I hope you enjoyed the original poem, perhaps the next one will be less melancholy.
Thank you
To all of those that are following me, many of you are perhaps automated machines with a silcon mind. :-) But your company is welcome.
With Thoughtfulness,
Captain Nemo