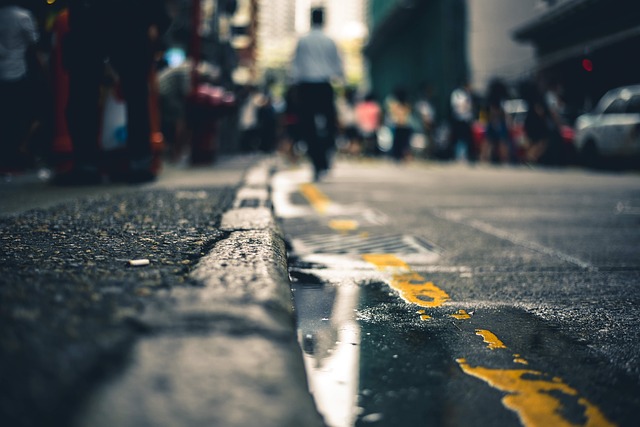 ---
These puddles gather—like pools of reality—in mud, in gutters, on rooftops and hat brims.
On grey, windy mornings, men sometimes rain down from the sky like divers into these heavenly reflections.
Occasionally you will find them crumpled in alleys and hallways, broken in the corners of kitchens and showers.
They'll tell you they know that puddles are not pools. But on grey, windy mornings they dive just the same.
Image Credit:
Pixabay