I'm sorry I missed the freestyle Ukiah Emotions contest.
The contest was for 9-8-9 Syllables.
I love this concept.
I'm fairly new to Steemit.
@japhorfin8or's contest was the first I entered and to my surprise I won.
I haven't won a trophy in years. It is spinning at the bottom of this post, to my delight.
I hope it runs again soon @japhofin8or
---
Better late than never...
Emotion.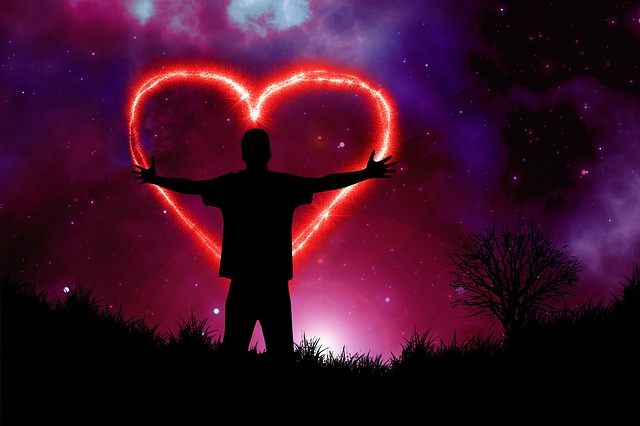 Humans are fragile creatures of hope
Filled with emotion and longing
Wanting love and appreciation.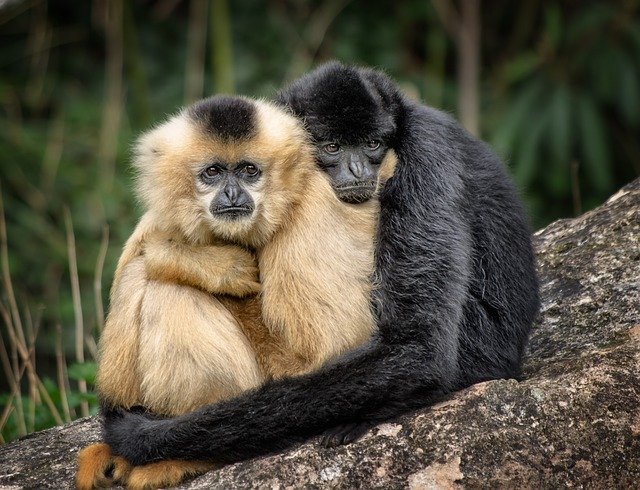 ---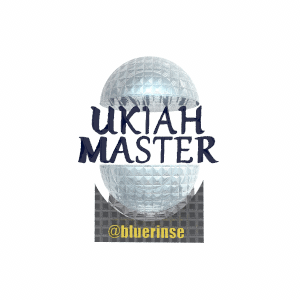 Thanks.