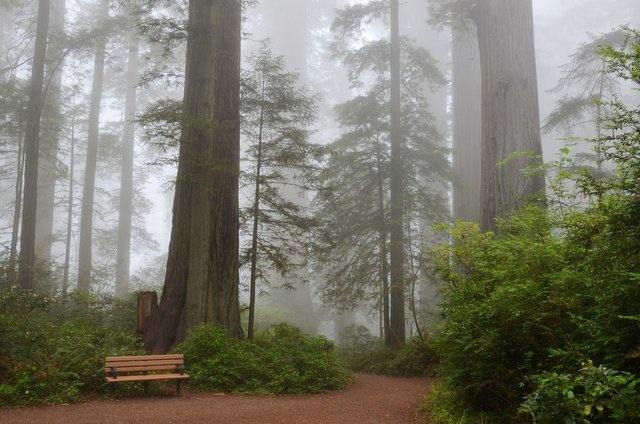 This poem is the culmination of my love of nature, activism, and science.
Water drawn up by the roots to aid in photosynthesis.
Oxygen created to aid symbiosis.
Apple, peach, apricot and lime.
Sequoias to recharge my mind.
Shade from trees is natures A/C.
Trees are the carbon bank.
We drive cars to them because they are majestic and pretty.
They remove our air pollution.
We should plant them because we don't have a cheaper solution.
Trees are pretty and houses for birds.
They are our allies that make no words.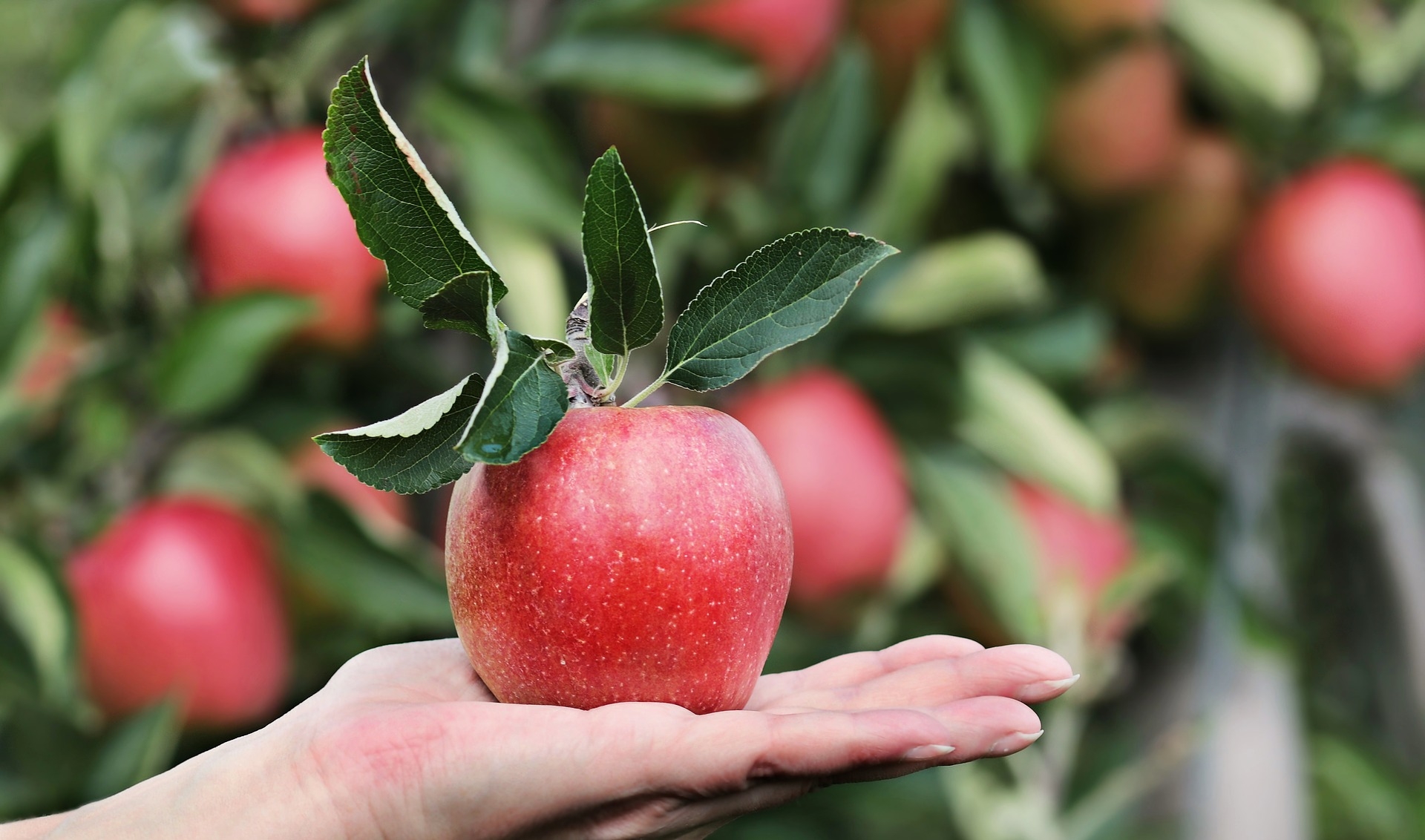 SOURCE
https://pixabay.com/en/usa-america-california-1669714/
https://pixabay.com/en/apple-red-red-apple-hand-2788662/