Meet Me Inside The Shadows [Poetry]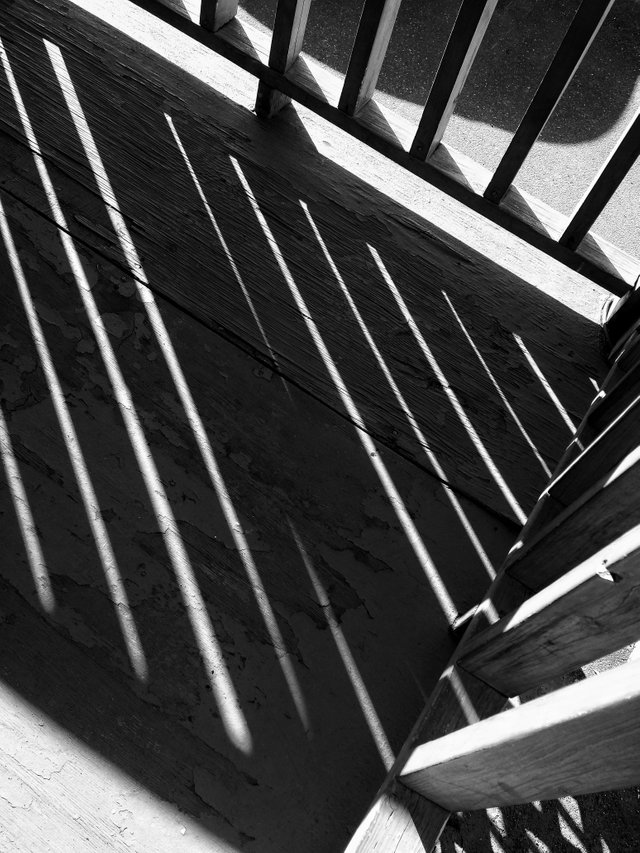 Meet me inside the shadows where there's no begging or end.
Held me captive in the void of your everlasting cold heart and make me sleep again.
Let the endless night wrap my fears and fill my heart with ice,
shot the hope and close the door while my soul goes blind.
Beautiful shadow fill me with grace help me float in this sea of madness.
Hide from the reason be free of this prison and open the eyes of the blinded.
---
This is also my entry for #monomad challenge by @monochromes
---
Did you hear? @monochromes have a discord server! Wanna join the best B&W photo community? Here's the link!
https://discord.gg/YhpBF8



Vote for @qurator as a Witness
HERE
Just type qurator in the box!